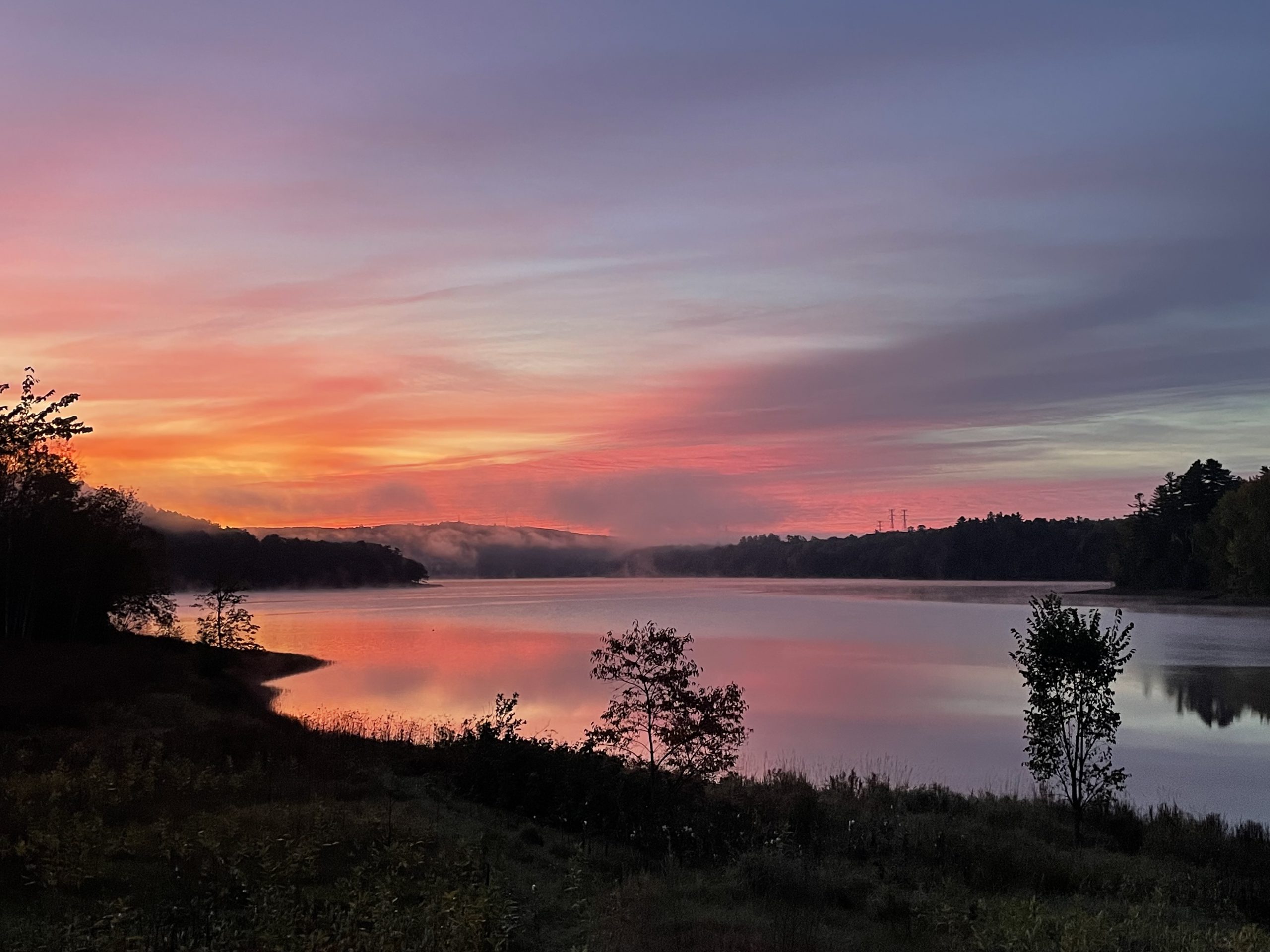 Autumn in Maine Hot apple cider. Pumpkins and the array of reds, oranges, and yellows that dot the...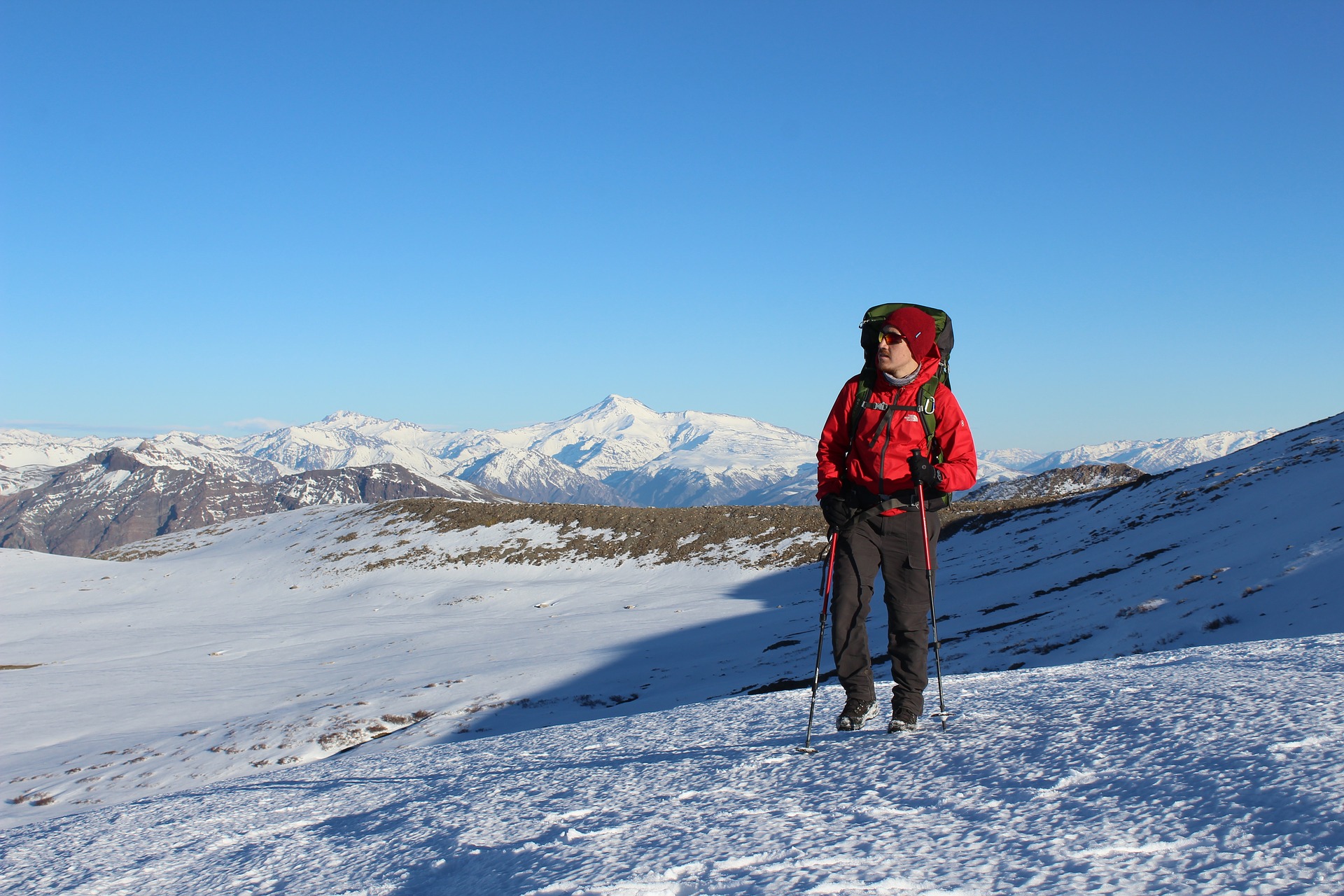 User-created thru-hiking videos are a great way to get through winter, even as early-bird Appalachian Trail folks gear...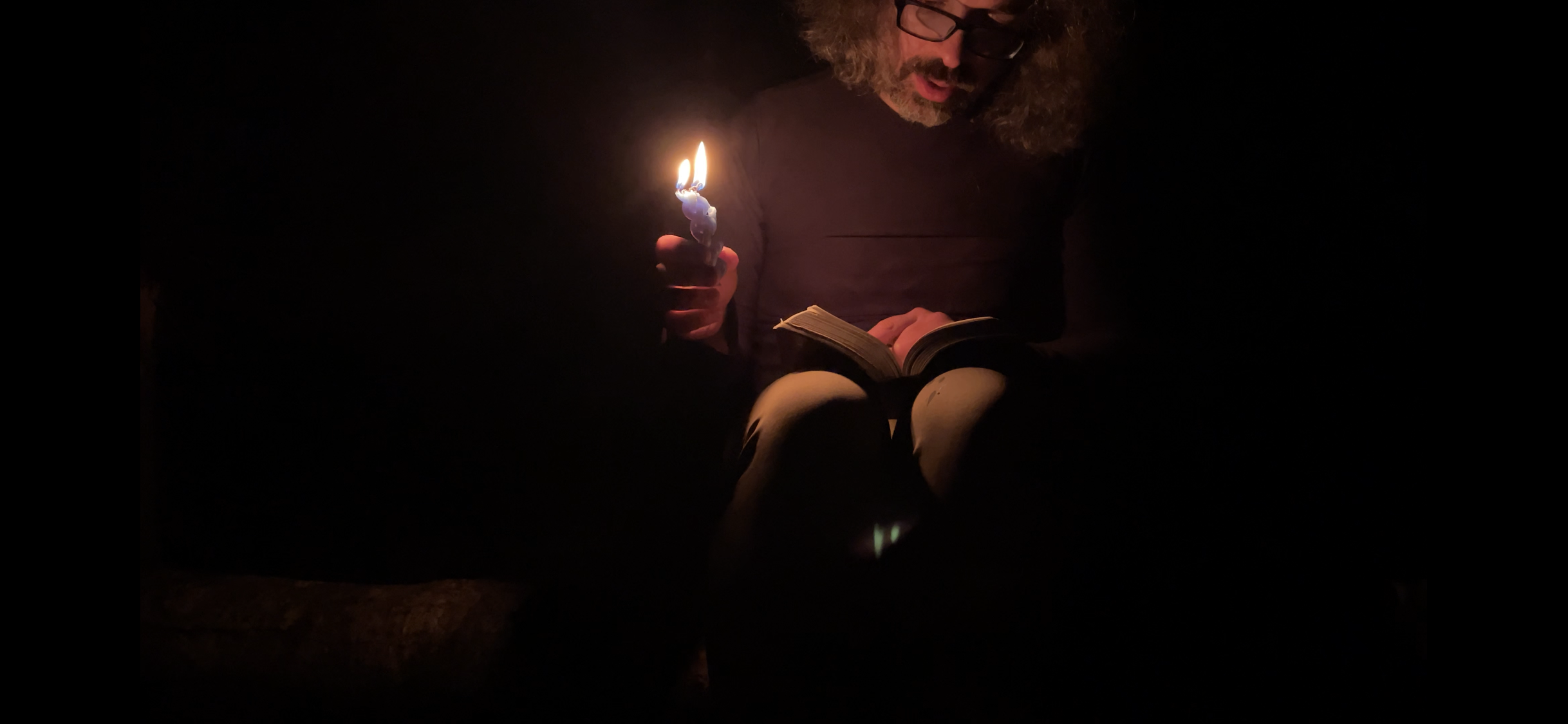 A Synagogue President Reflects on the Appalachian Trail The sun finally set on The Horns Pond in the...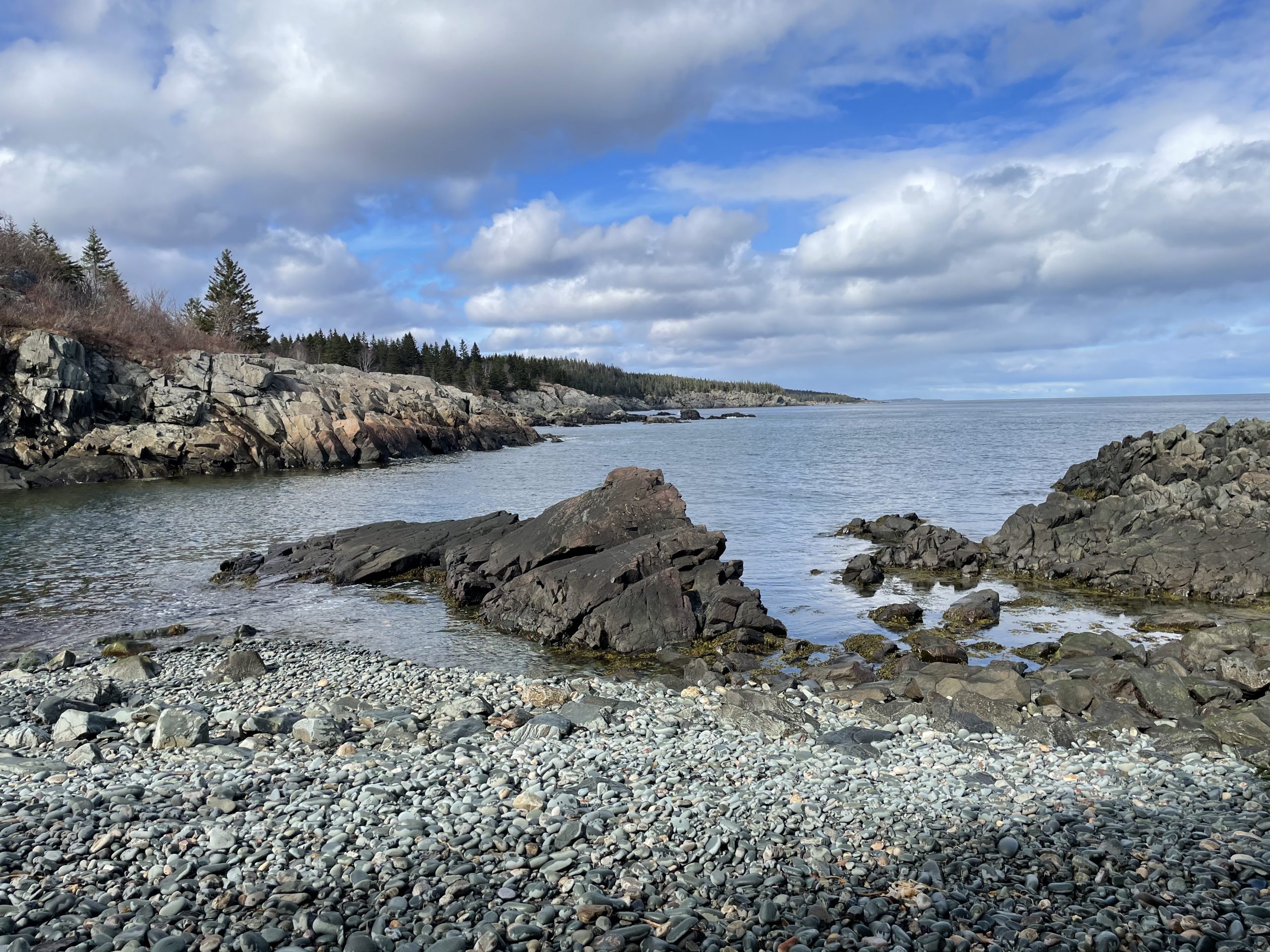 We were looking for a spring destination, and we found an excellent trip along Maine's dramatic Bold Coast....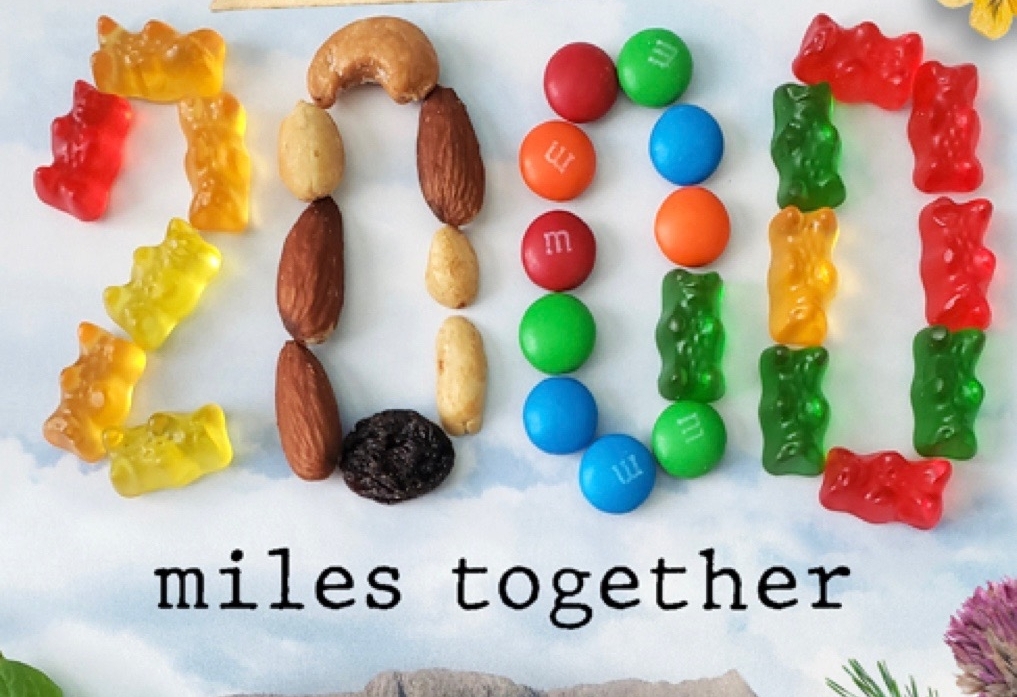 In 2018, the Crawford Family, consisting of two parents and six children, hit my "Appalachian Trail / lives...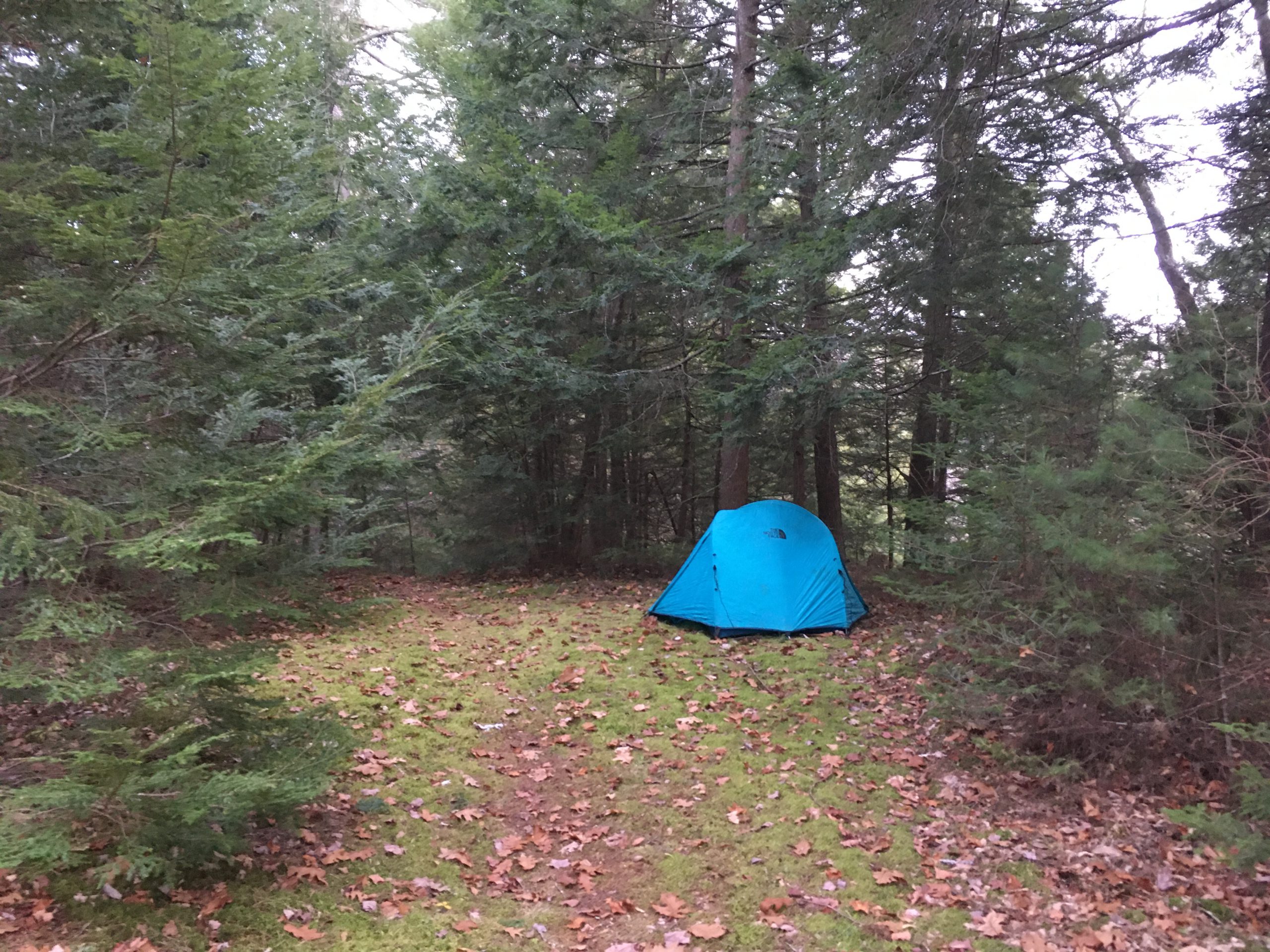 One of my biggest gripes about backpacking is the overstated focus on gear. When I completed my first...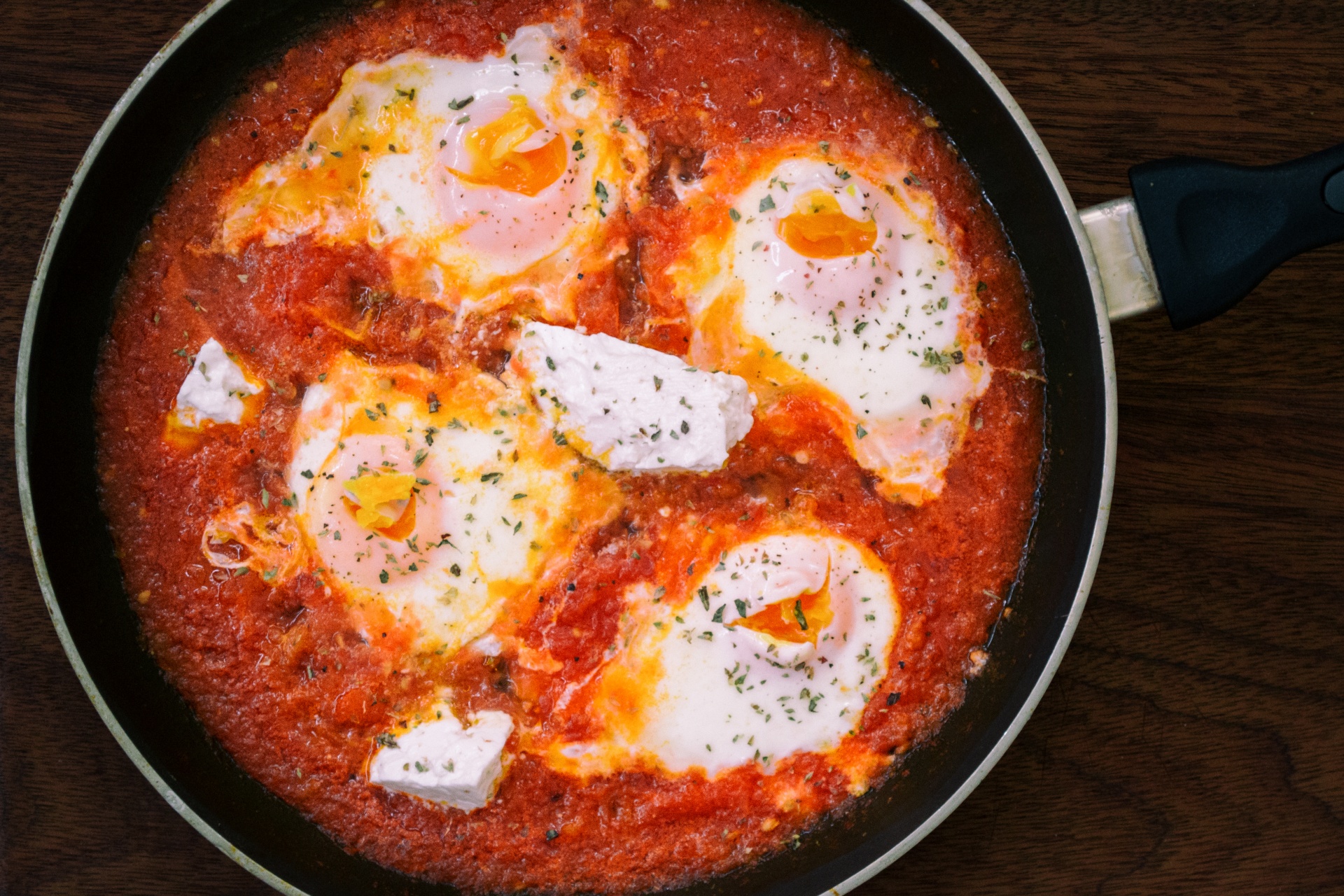 In this piece, we share a couple of Sephardic recipes conducive to backcountry cooking. Common ingredients include chickpeas,...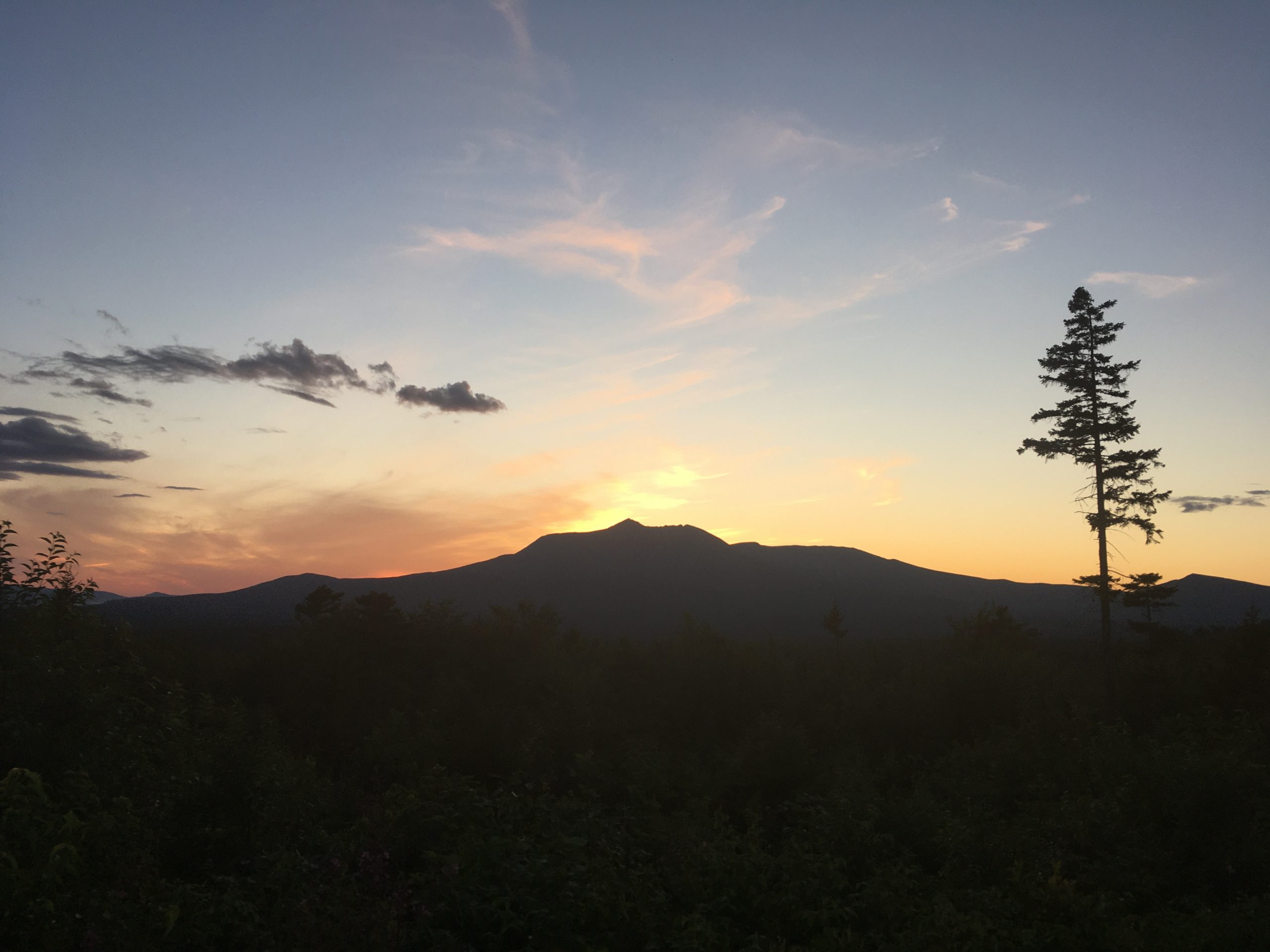 Over the course of August 2020, I visited Katahdin Woods and Waters National Monument twice. This marvelous and...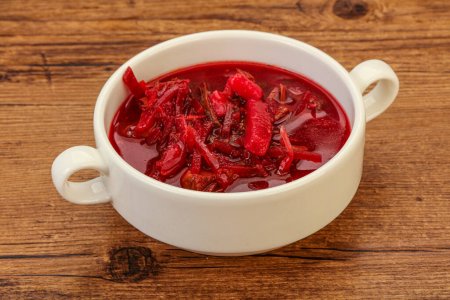 The first in our series on Jewish wilderness recipes covers a few Ashkenazi staples, from borscht to cholent.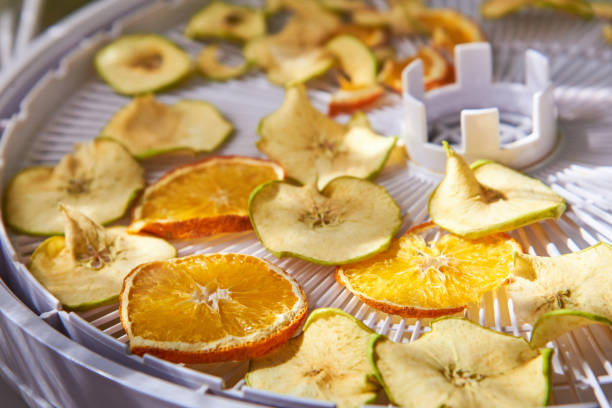 Here we present a set of instructions for dehydrating popular food staples for use in your recipes. The...