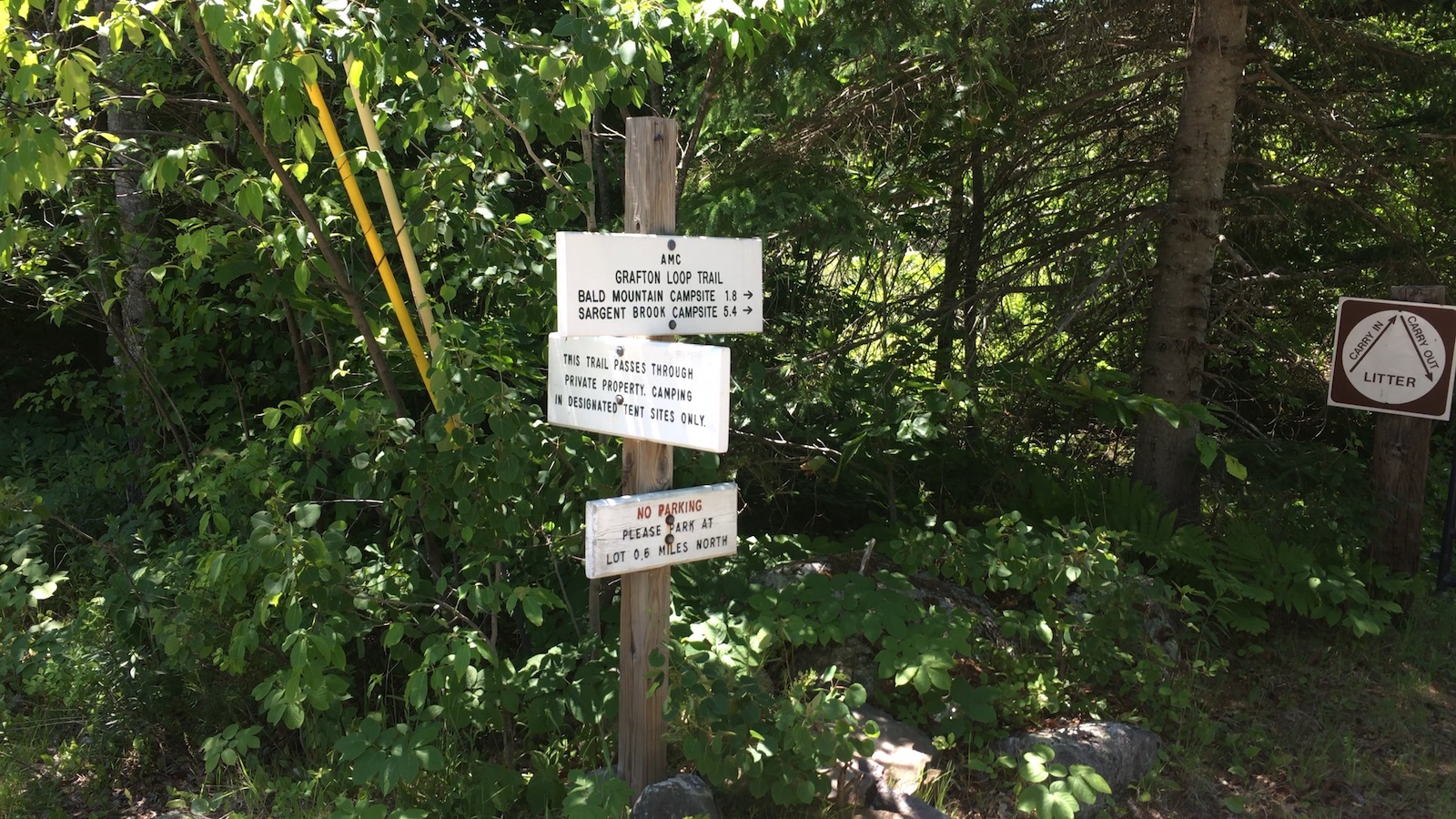 The Grafton Loop was a wonderful kosher backpacking experience close to home that is profoundly COVID friendly.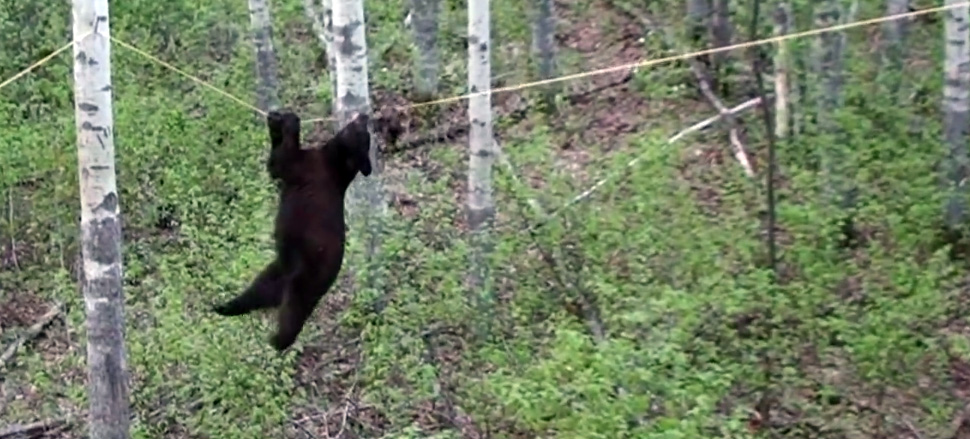 After hiking portions of the PCT in Yosemite, the John Muir Trail, the eastern High Peaks in the...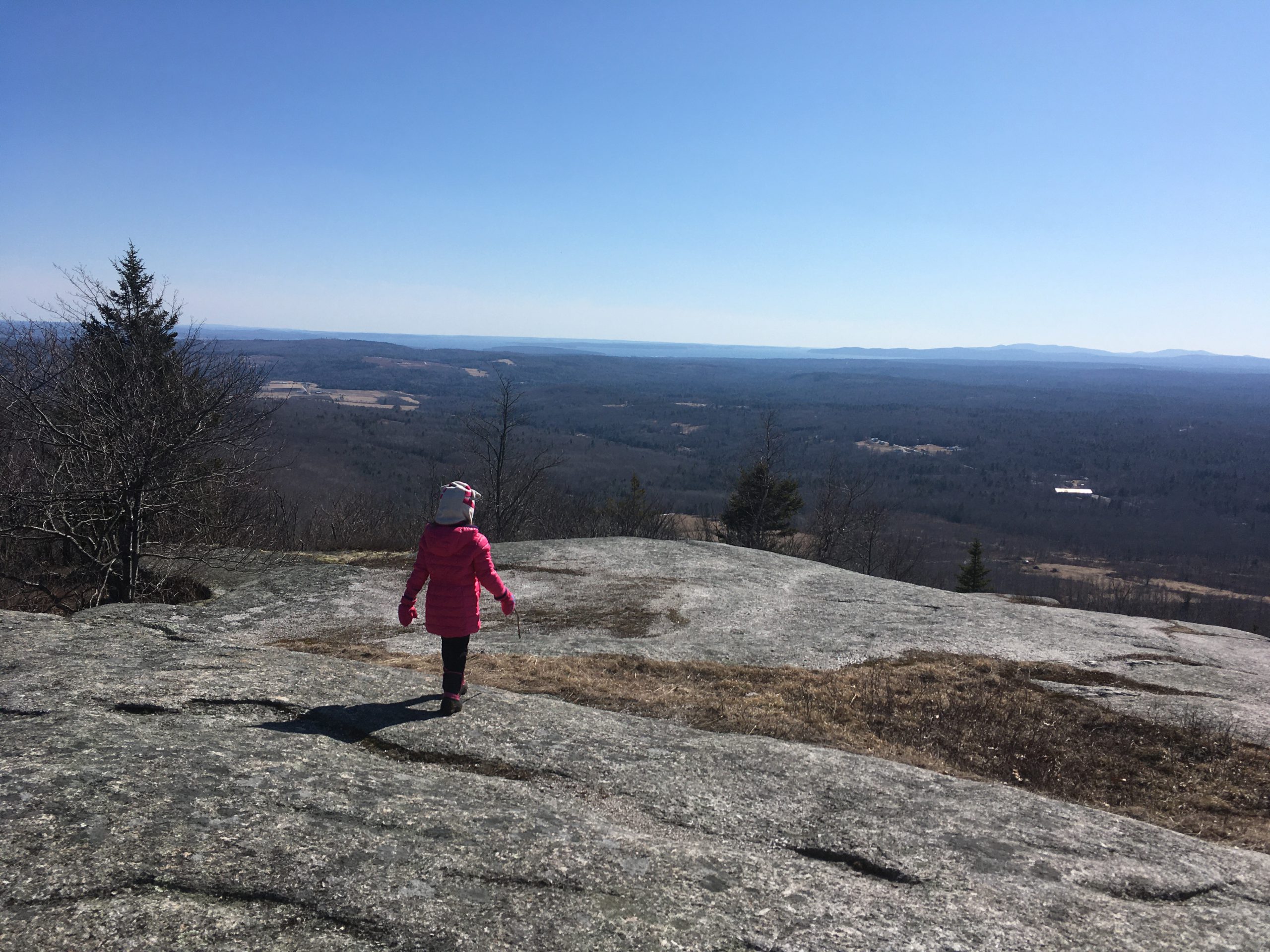 Many a drash on the Torah this weekend will deal with the little alef in "Vayikra." We'll hear...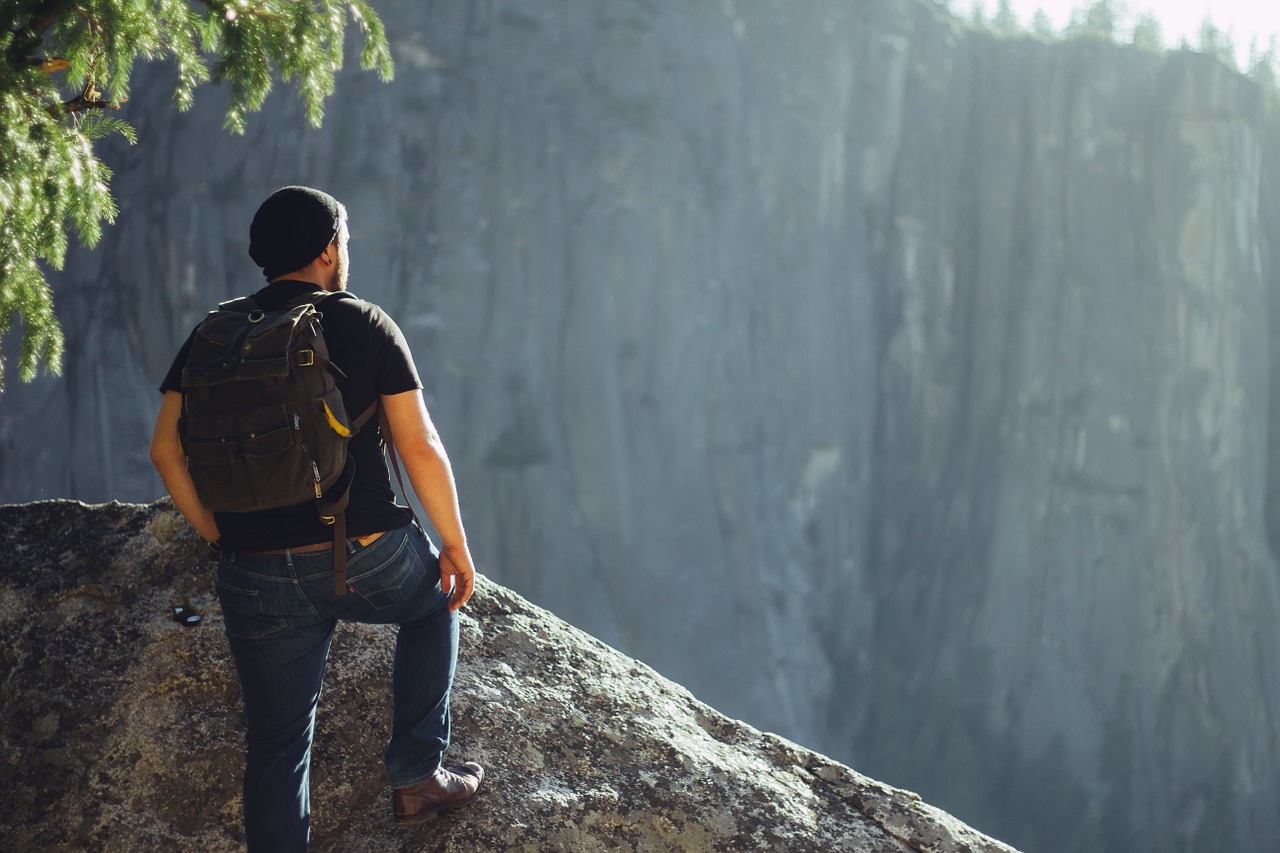 Not to advance stereotypes about Jewish health neurosis, but bubbie wants you to take care of yourself out...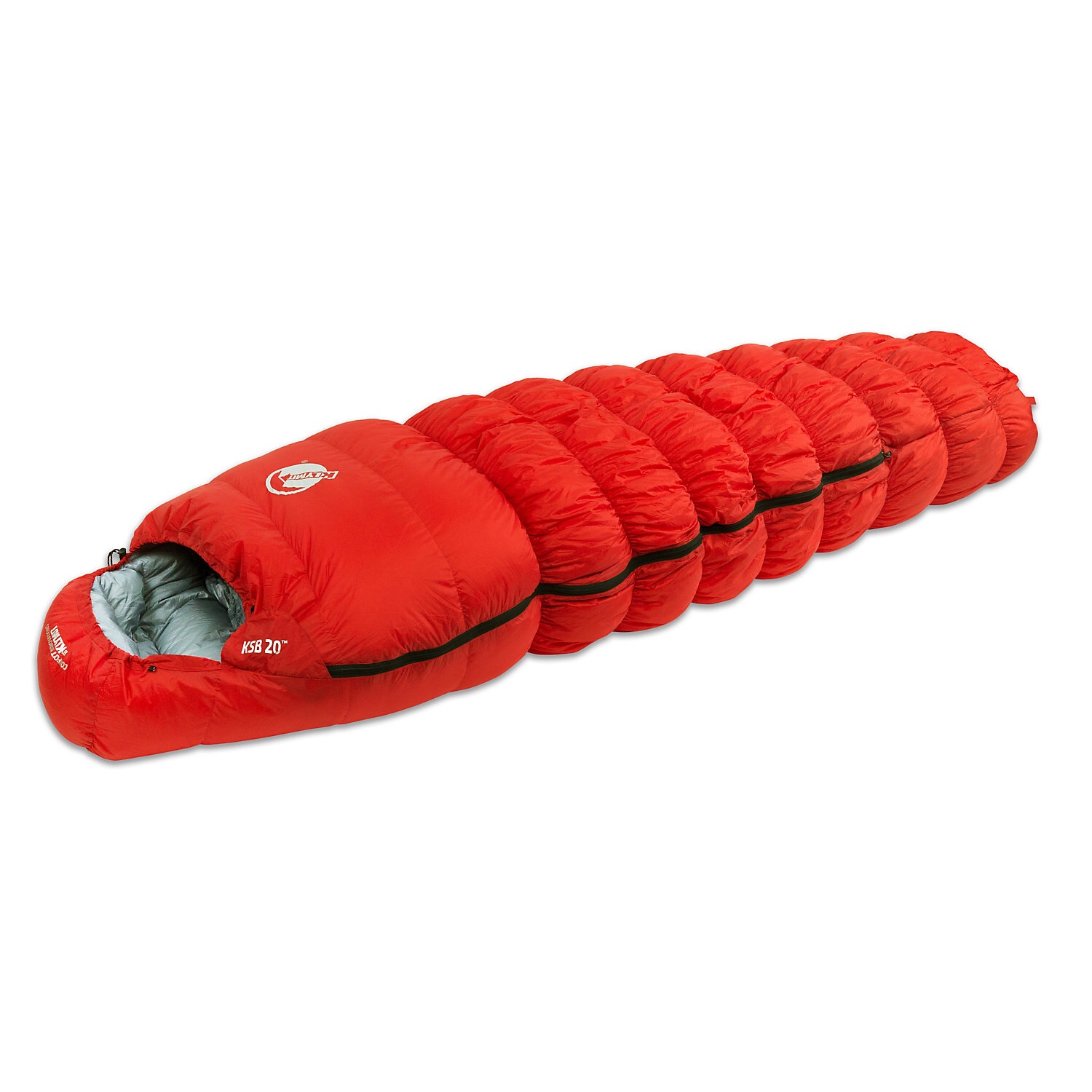 It occurred to me that everything warmth-related that I own is red. My storied North Face Gore-Tex shell...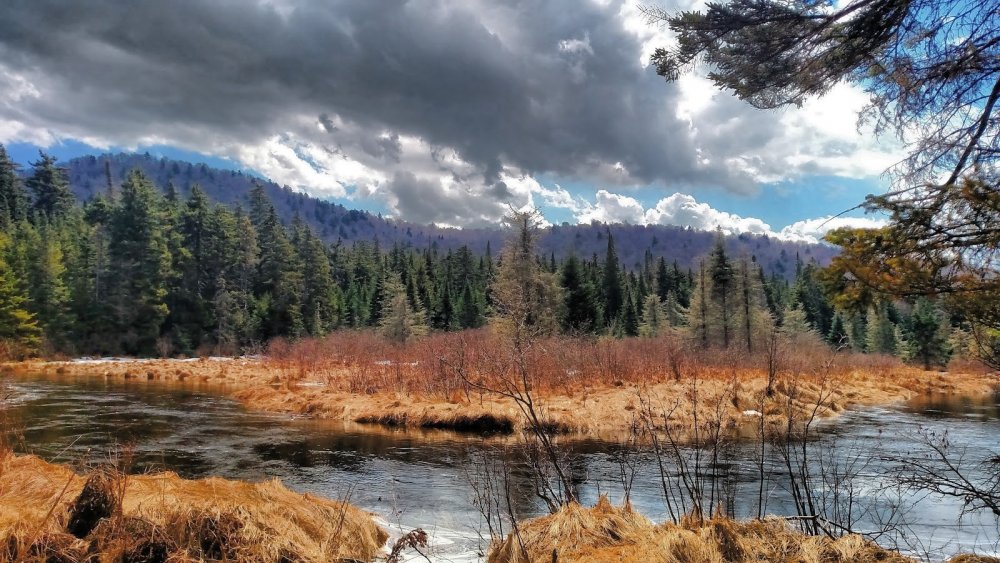 June 17-25, 2020 Kosher Backpacker's Brian Kresge is leading a shomer mitzvot thru hike in the Adirondacks, with...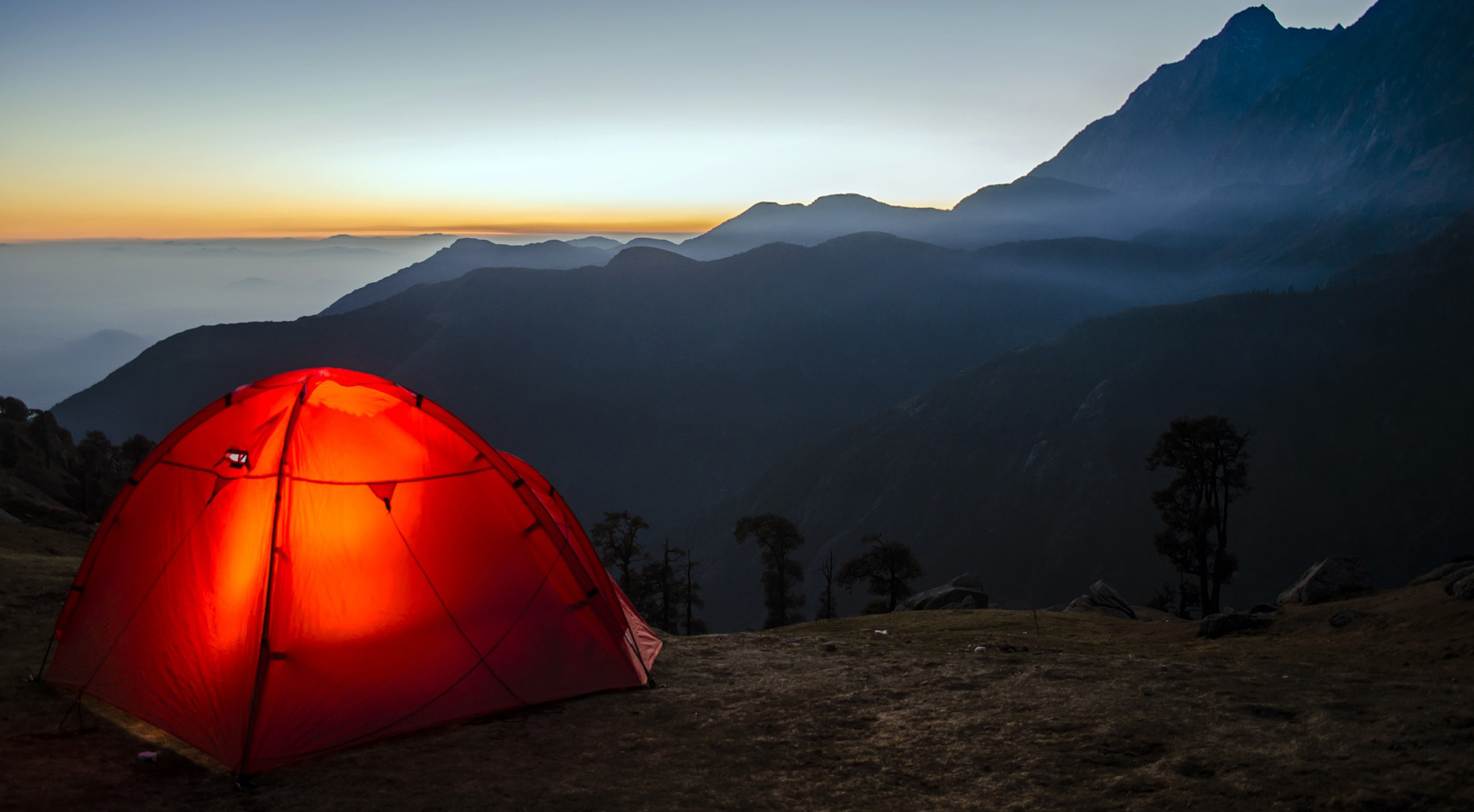 In 2005, I was at the Jacob Javits Center to mark the end of my experience with daf...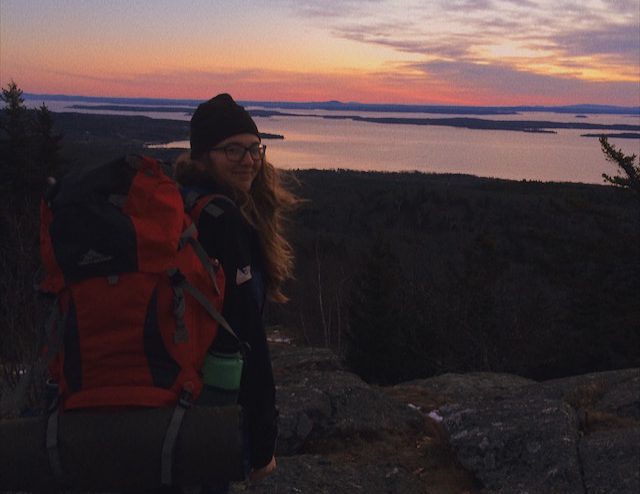 And with snow accumulating to around an inch, it was suddenly winter in Maine. I watched with envy...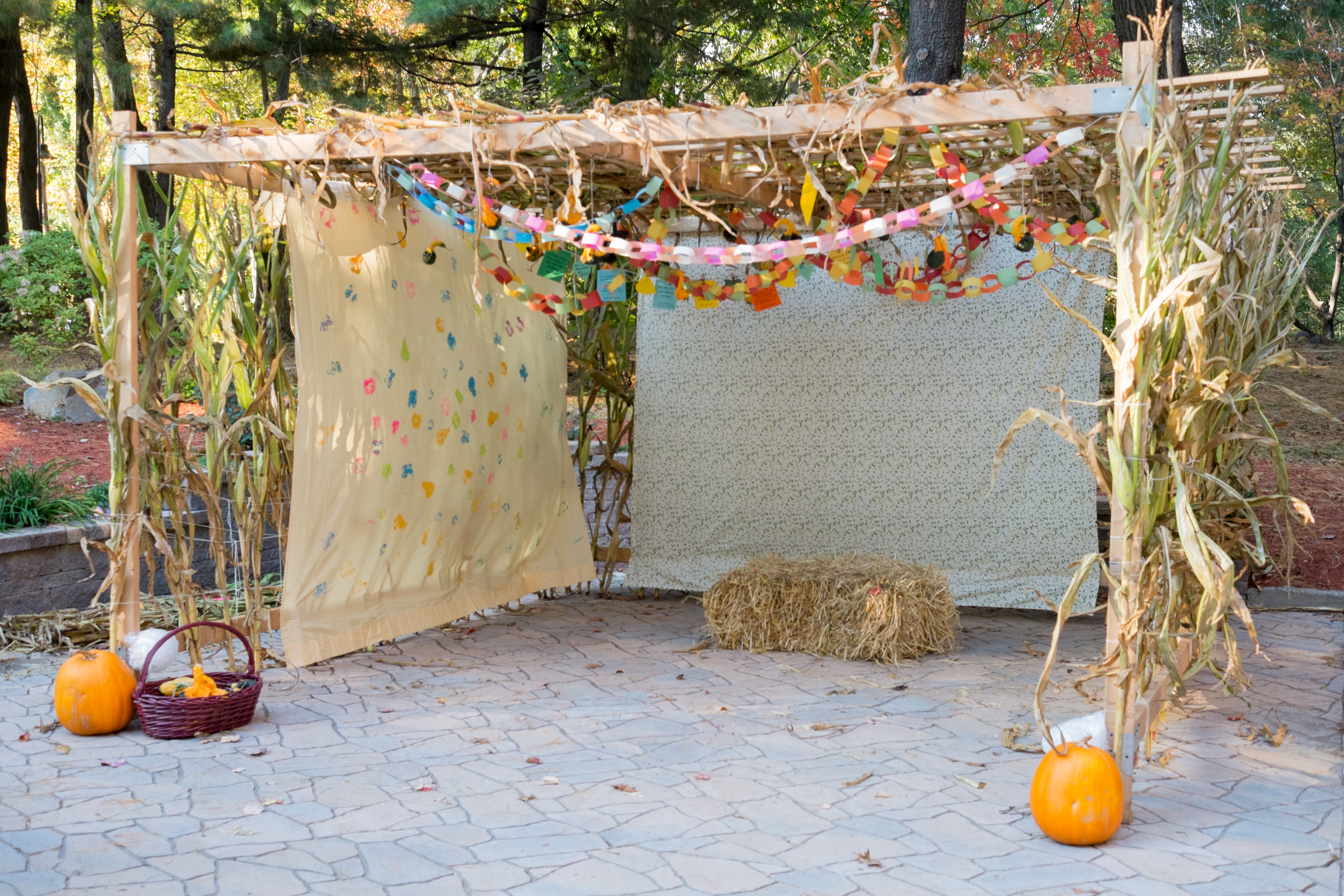 An Excellent Holiday Entrypoint for Wilderness Backpacking, and to Learn about the Holiday You shall dwell in booths...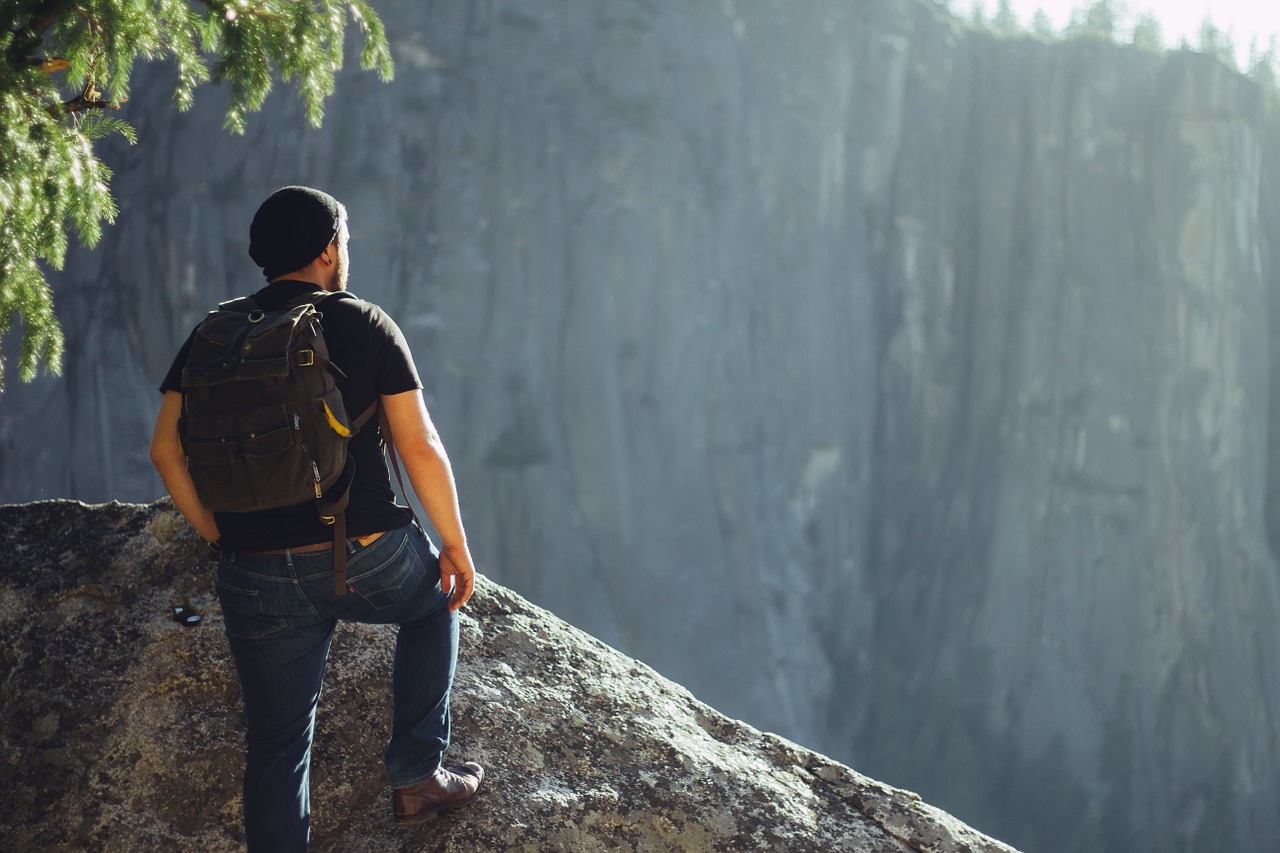 5779 saw the publication of our book, The Kosher Backpacker, the launch of our Appalachian Trail app, and...