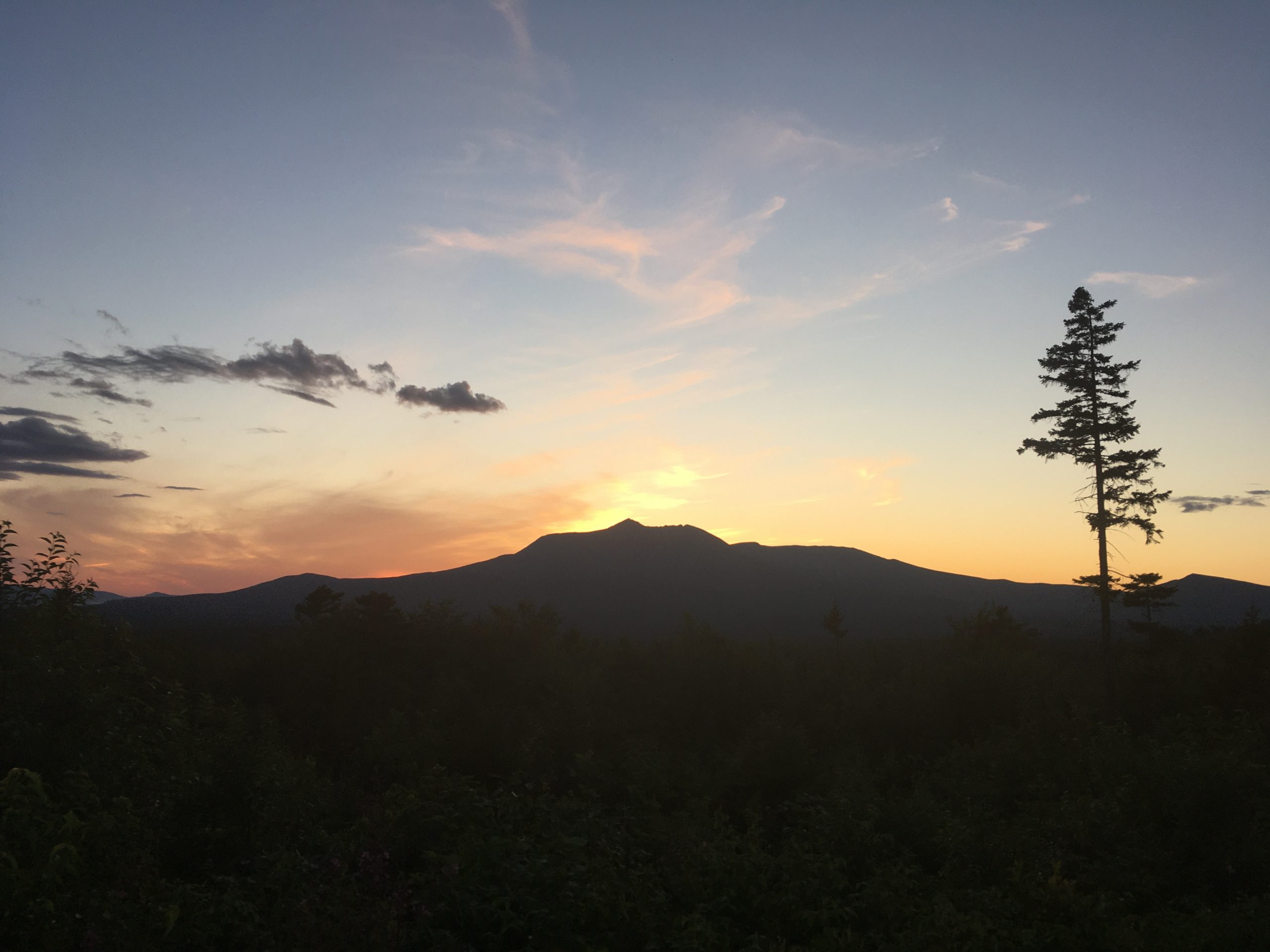 Over the course of August 2020, I visited Katahdin Woods and Waters National Monument twice. This marvelous and...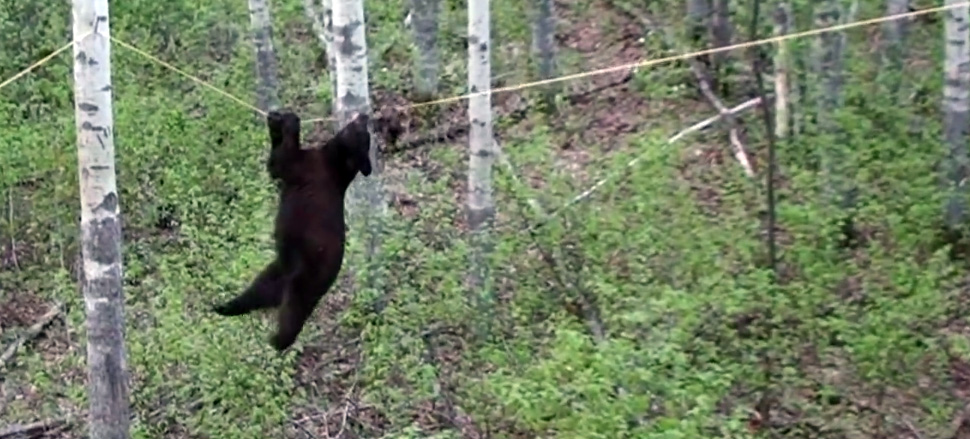 After hiking portions of the PCT in Yosemite, the John Muir Trail, the eastern High Peaks in the...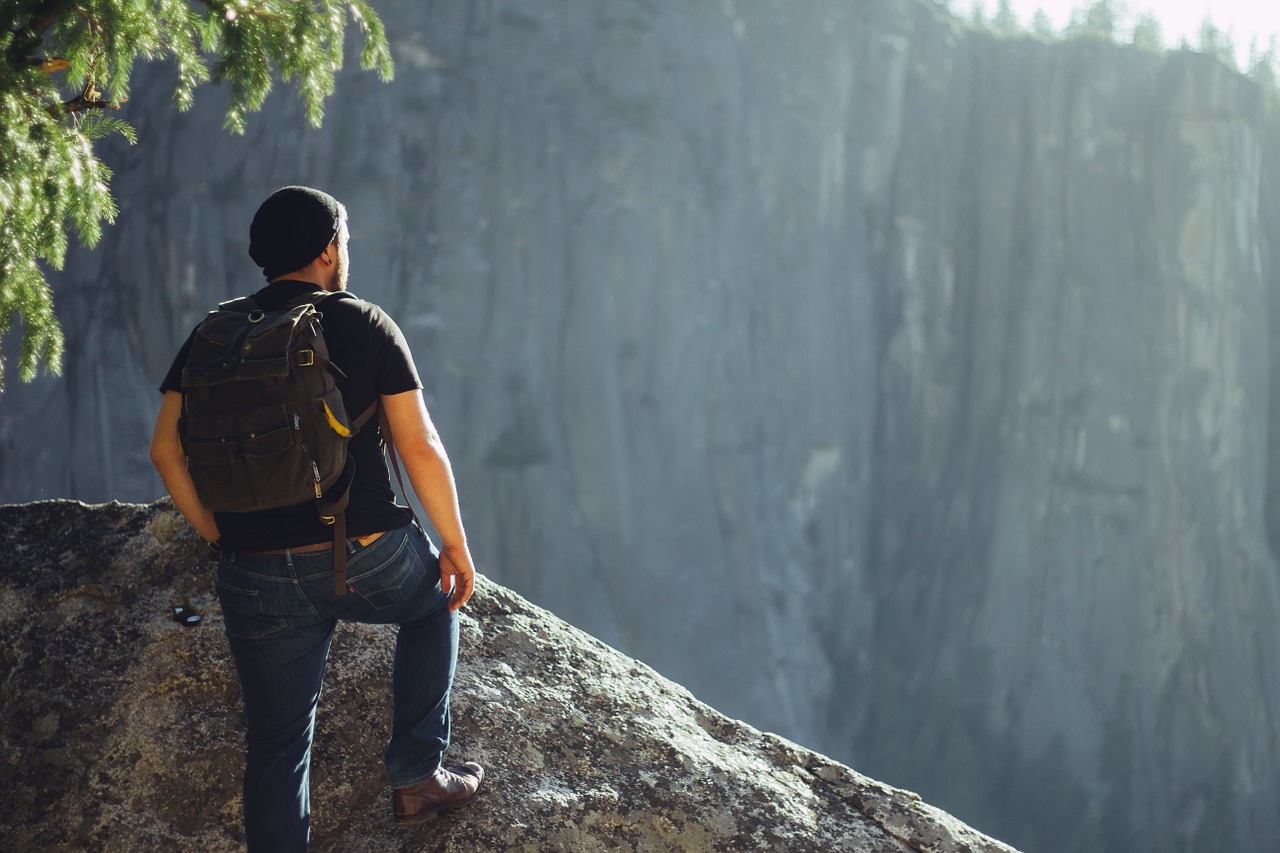 Not to advance stereotypes about Jewish health neurosis, but bubbie wants you to take care of yourself out...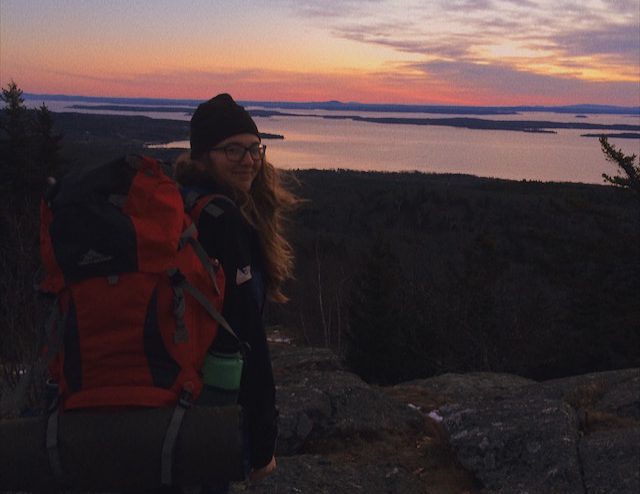 And with snow accumulating to around an inch, it was suddenly winter in Maine. I watched with envy...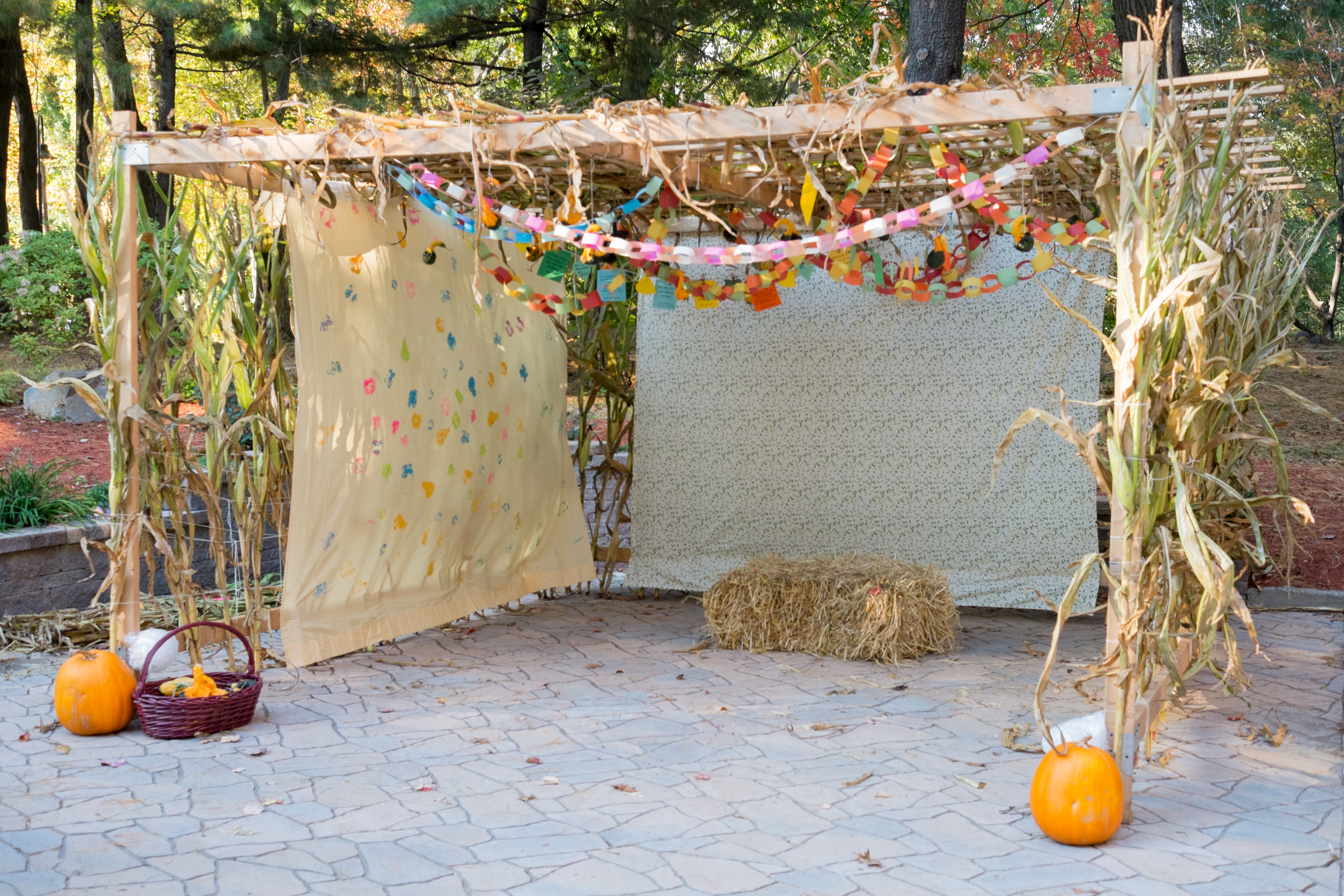 An Excellent Holiday Entrypoint for Wilderness Backpacking, and to Learn about the Holiday You shall dwell in booths...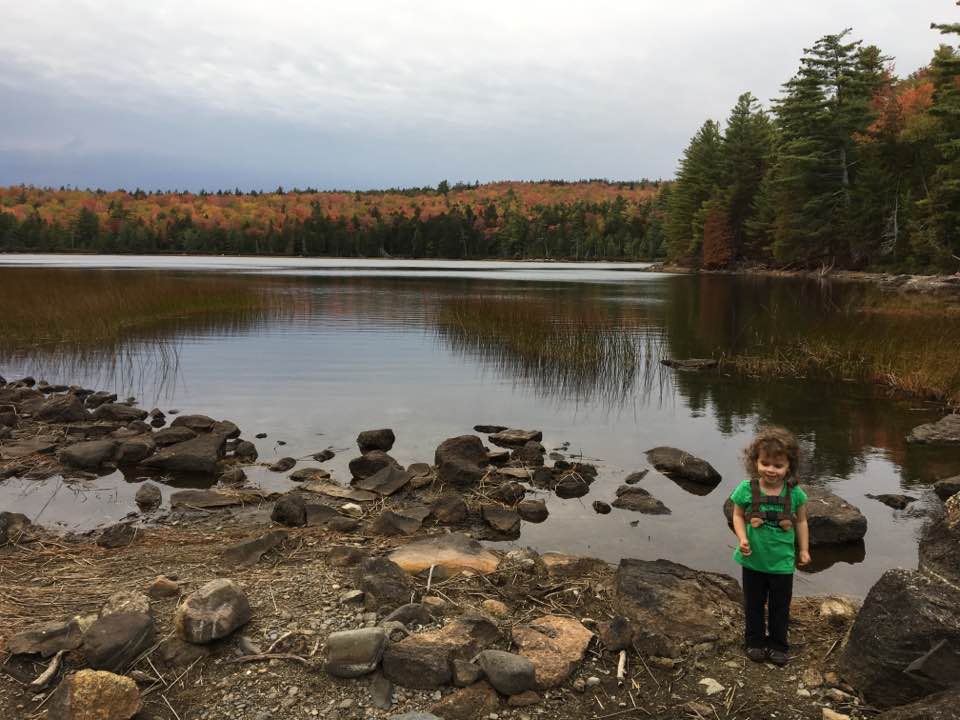 I was reading a piece by Rabbi Jonathan Sacks about priorities as related to Parsha Matot-Masei, where he...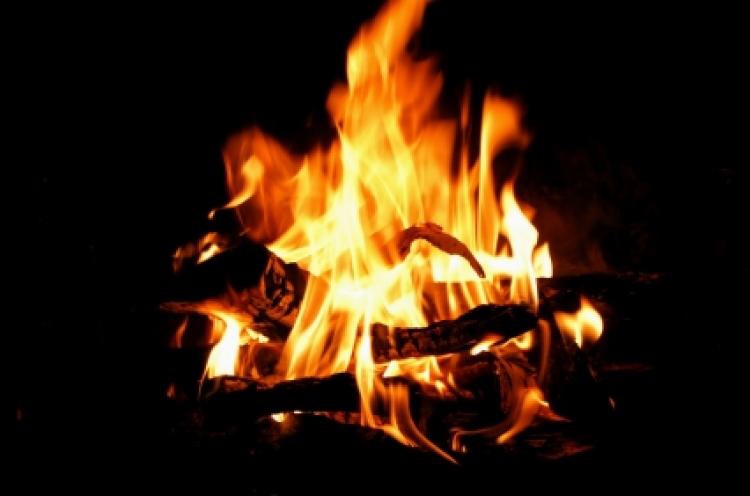 Let's face it, most of the fun parts of the Lag B'Omer holiday are rooted in the aggagic...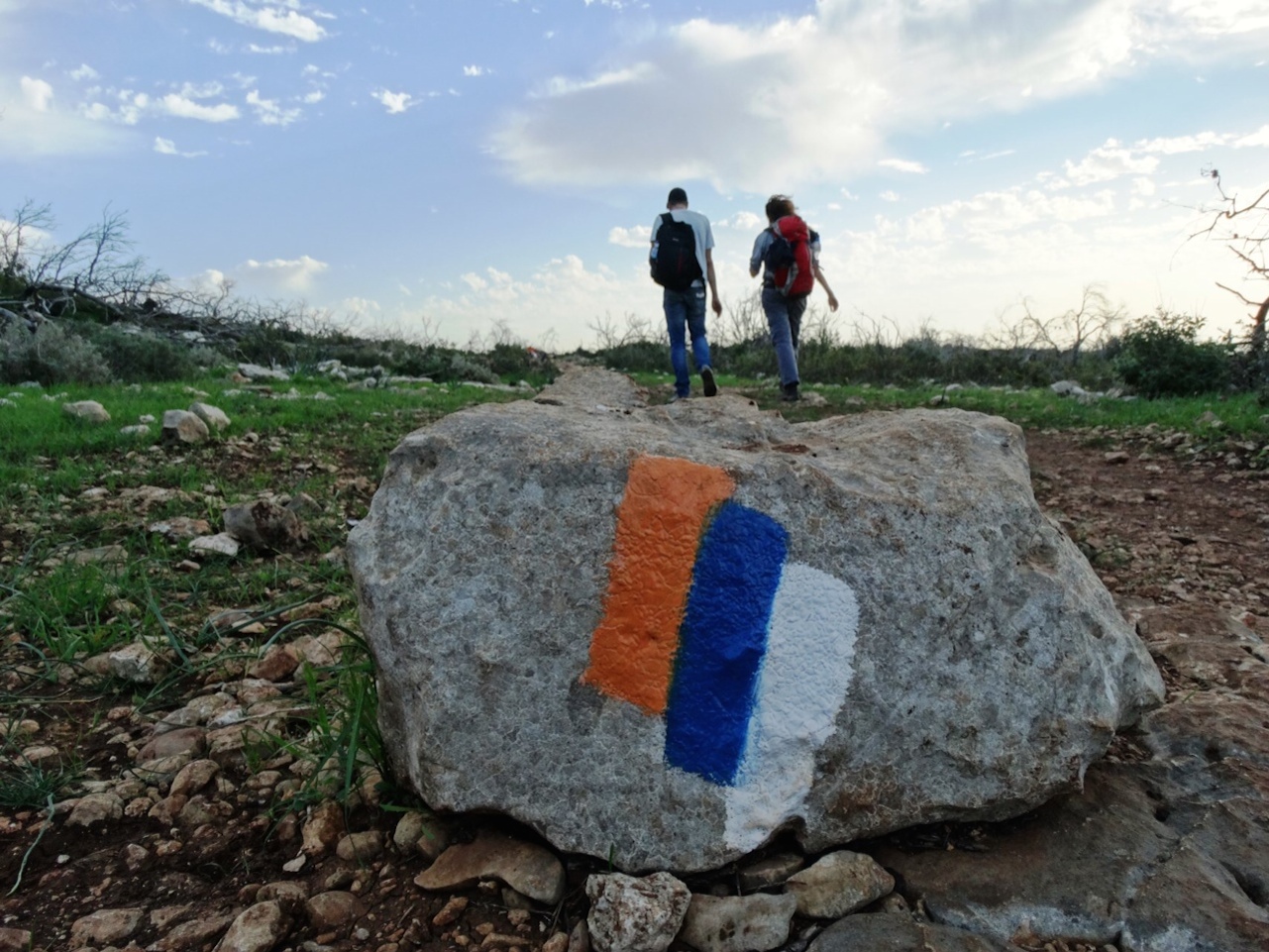 In honor of Yom Ha'Atzma'ut this week, The Kosher Backpacker is proud to present an overview guide and...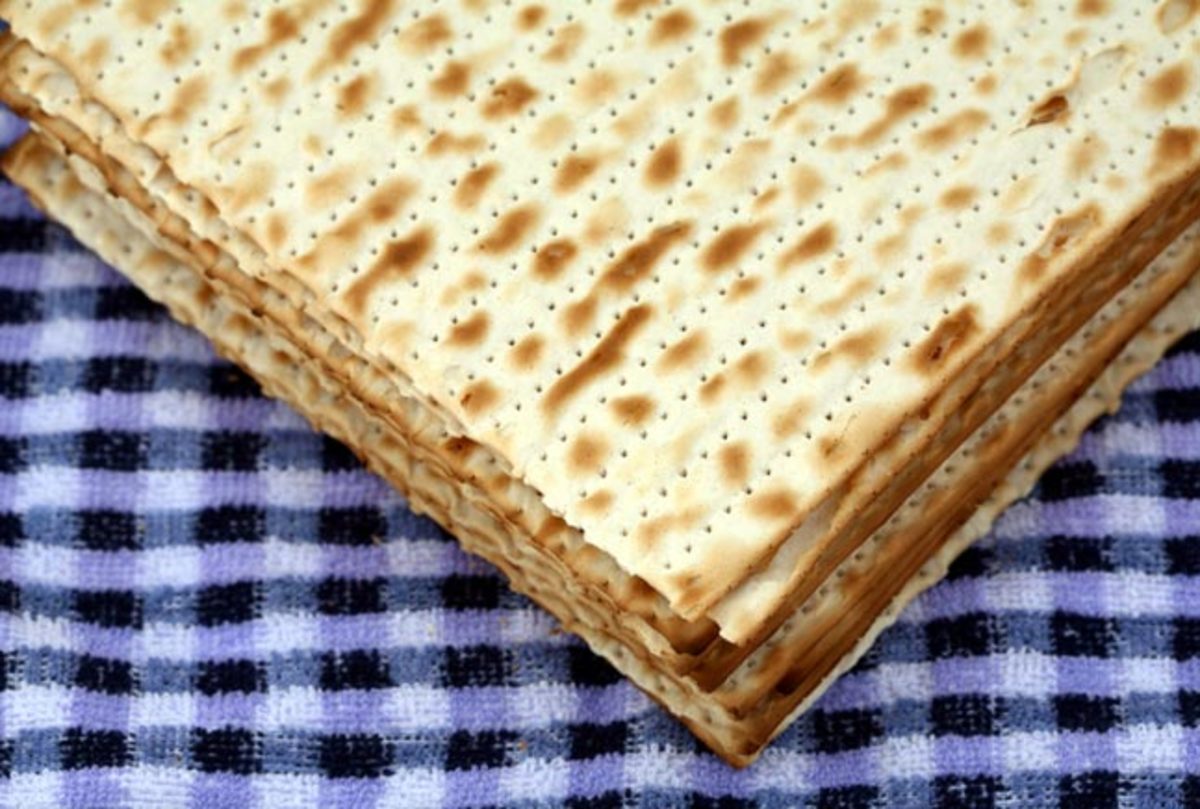 We cover some of this in our book, The Kosher Backpacker, but as Pesach starts Friday night, there...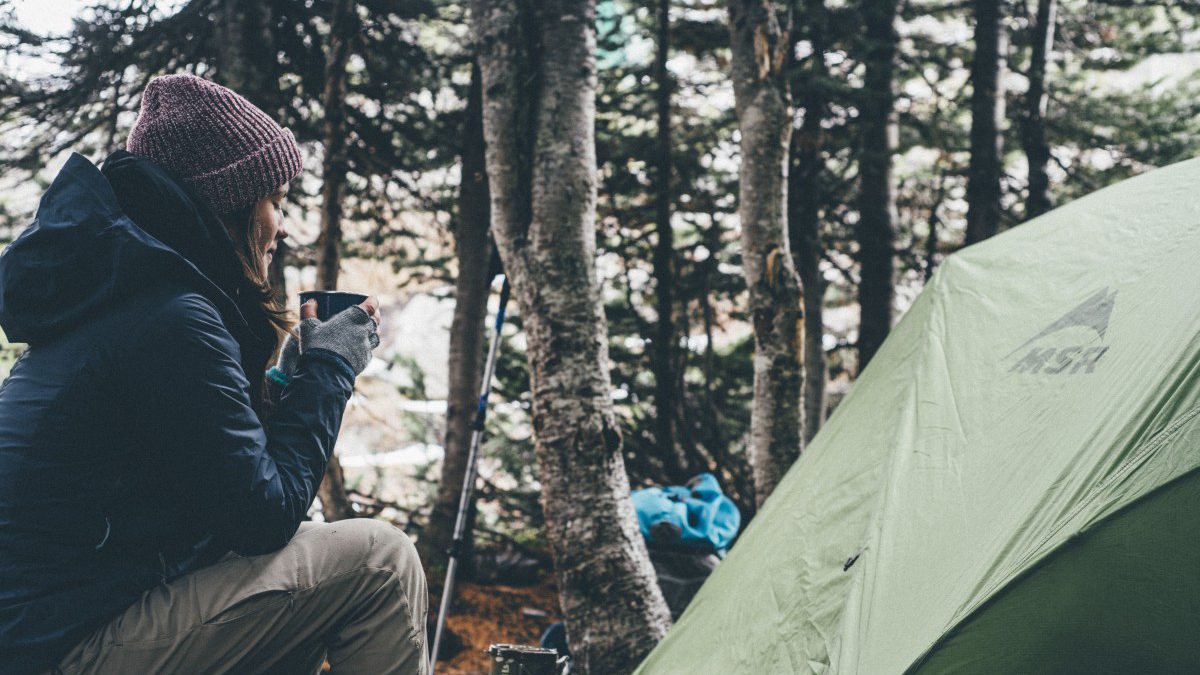 This week's parsha, Tazria (Leviticus 12:1–13:59) continues the exposition of our purity laws. In this portion, there's purity...