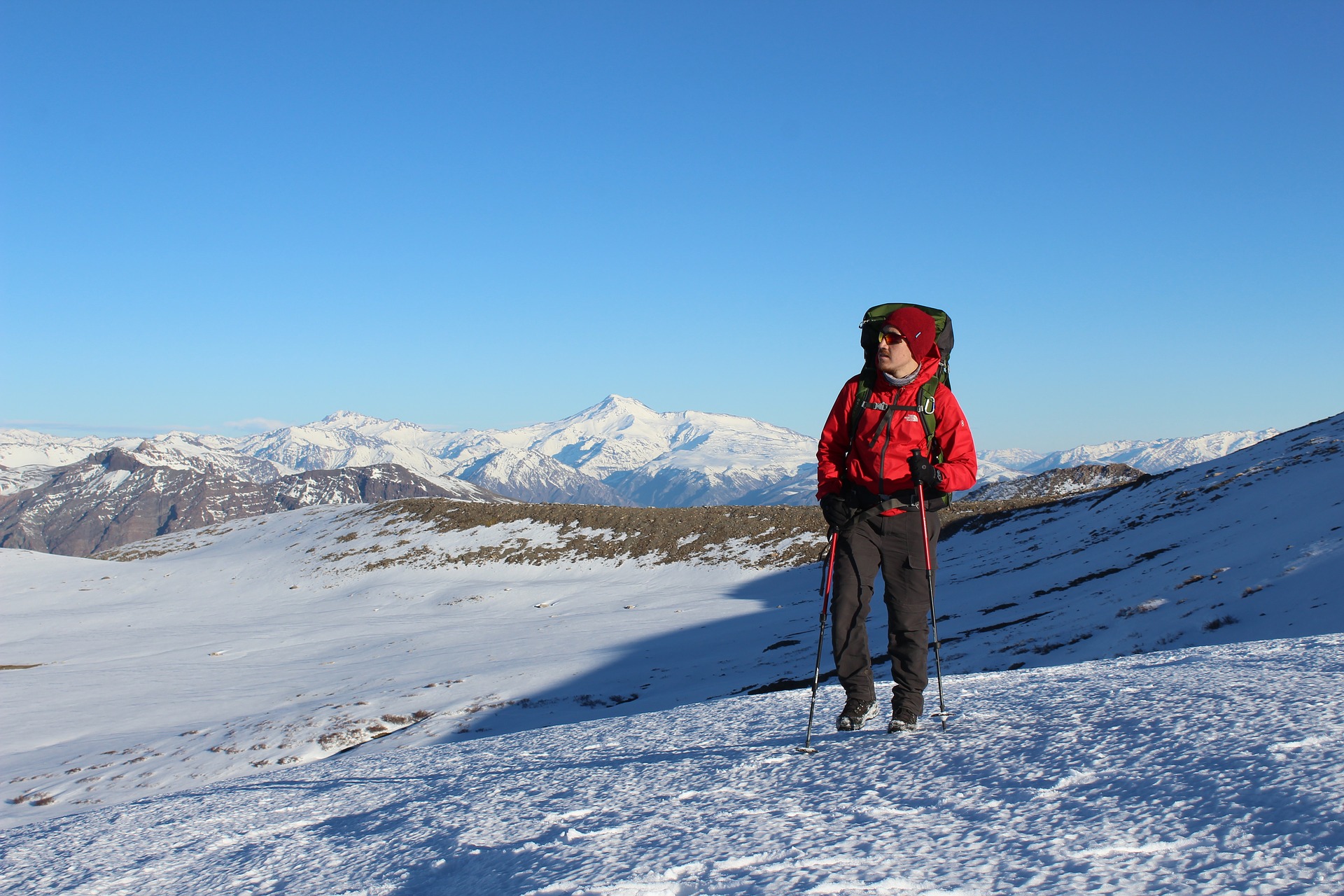 User-created thru-hiking videos are a great way to get through winter, even as early-bird Appalachian Trail folks gear...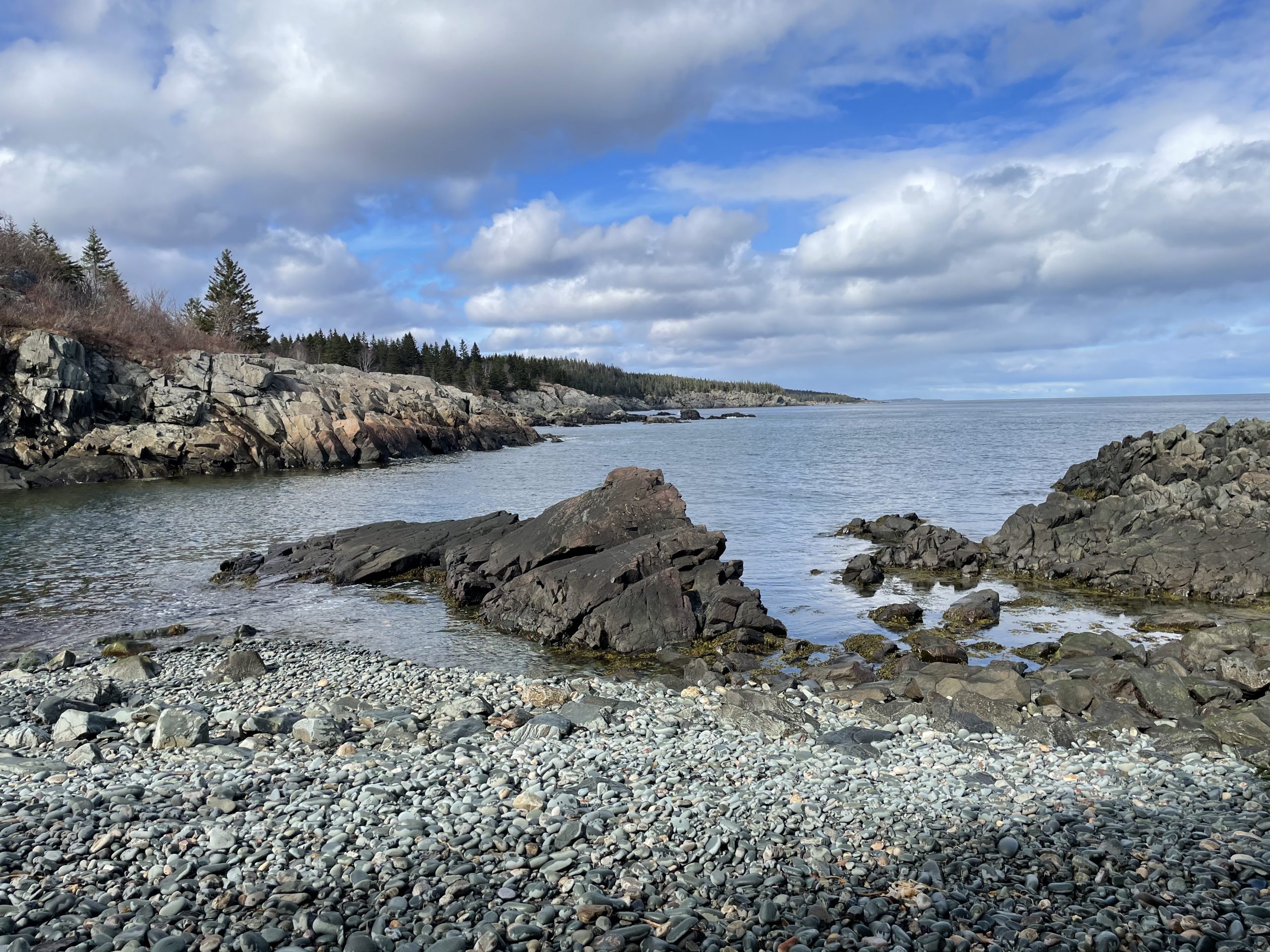 We were looking for a spring destination, and we found an excellent trip along Maine's dramatic Bold Coast....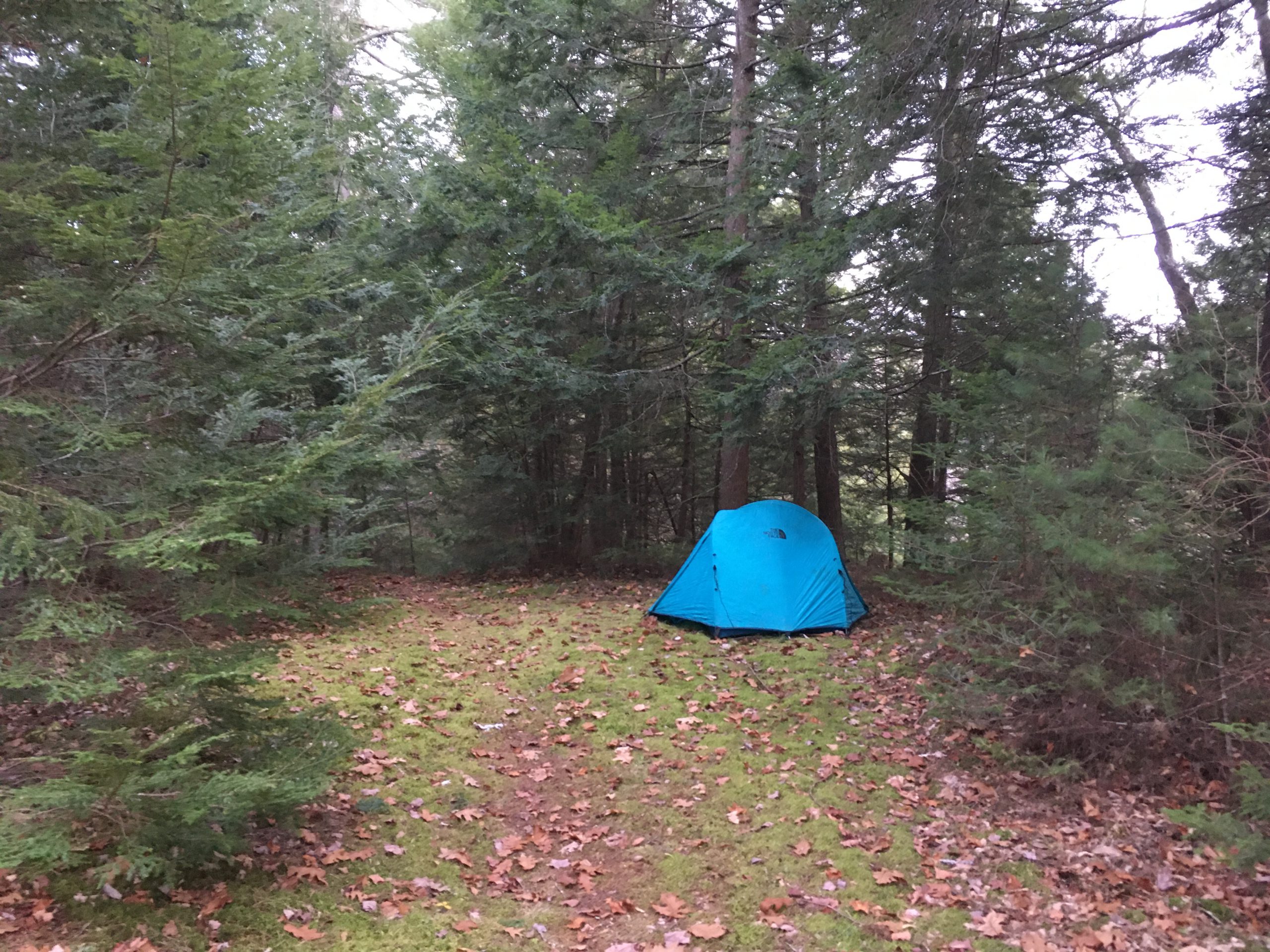 One of my biggest gripes about backpacking is the overstated focus on gear. When I completed my first...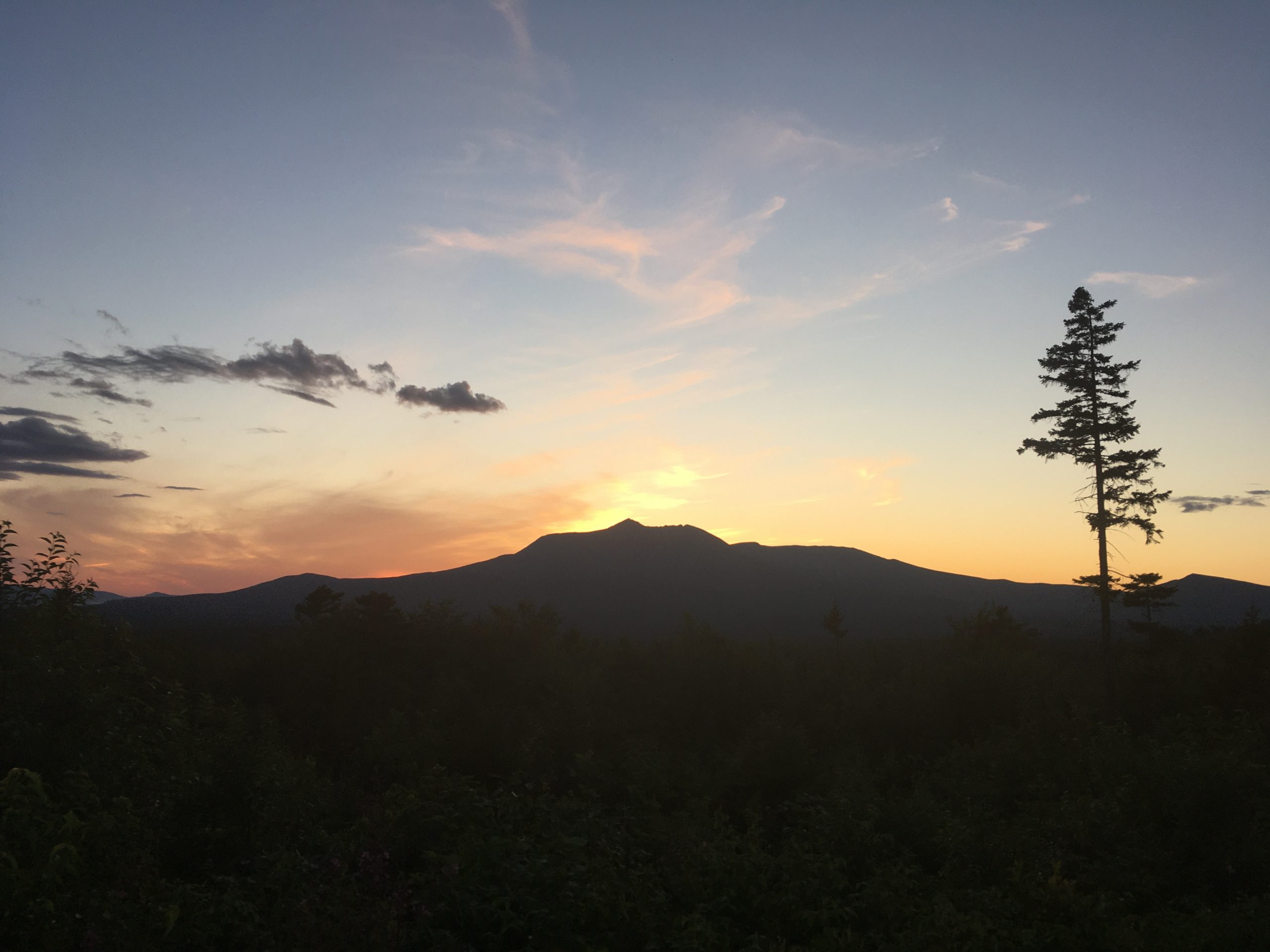 Over the course of August 2020, I visited Katahdin Woods and Waters National Monument twice. This marvelous and...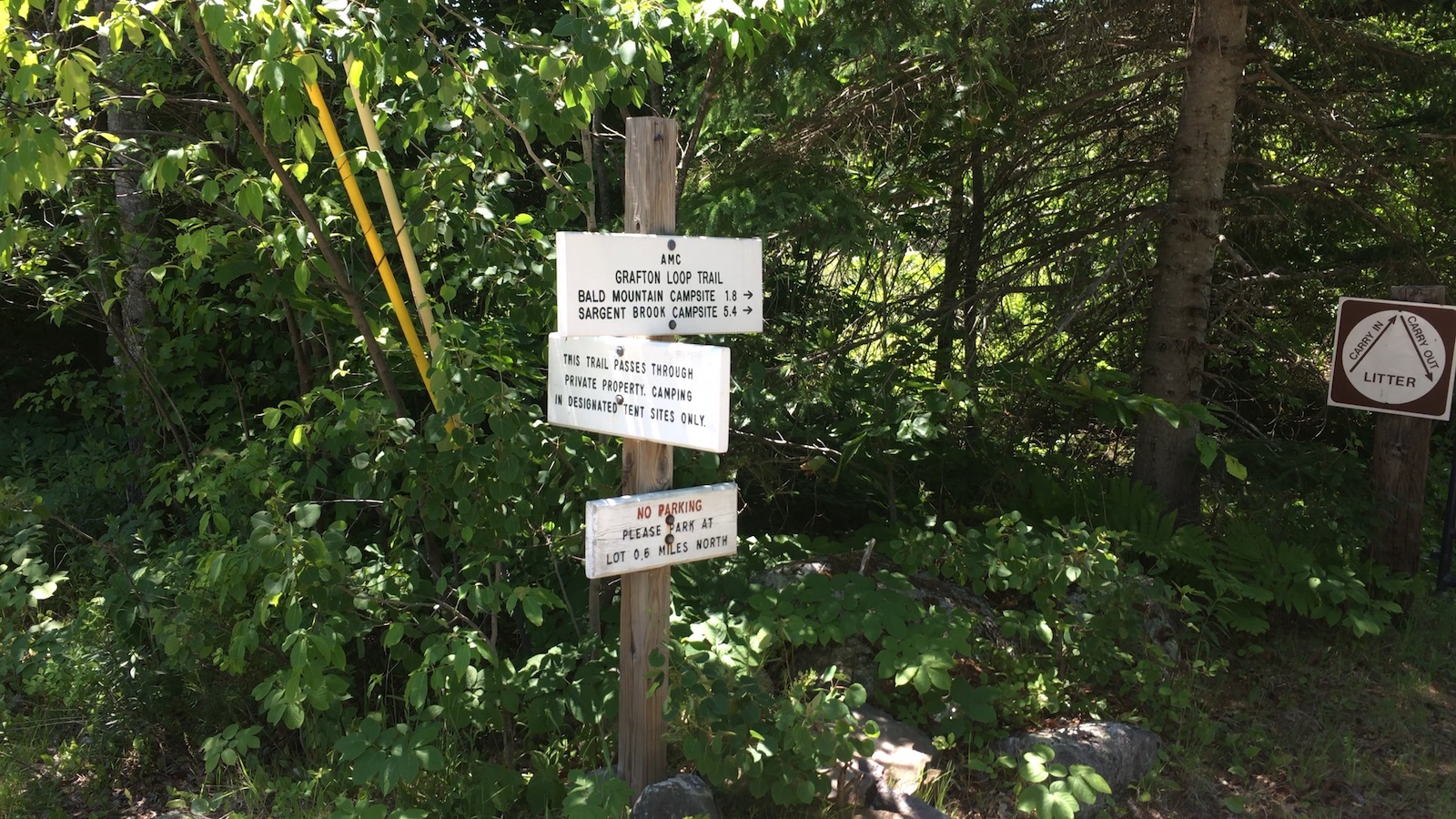 The Grafton Loop was a wonderful kosher backpacking experience close to home that is profoundly COVID friendly.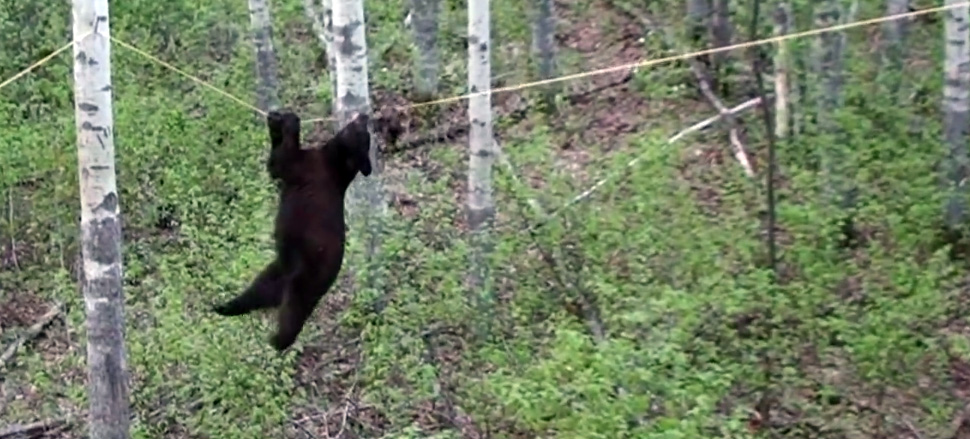 After hiking portions of the PCT in Yosemite, the John Muir Trail, the eastern High Peaks in the...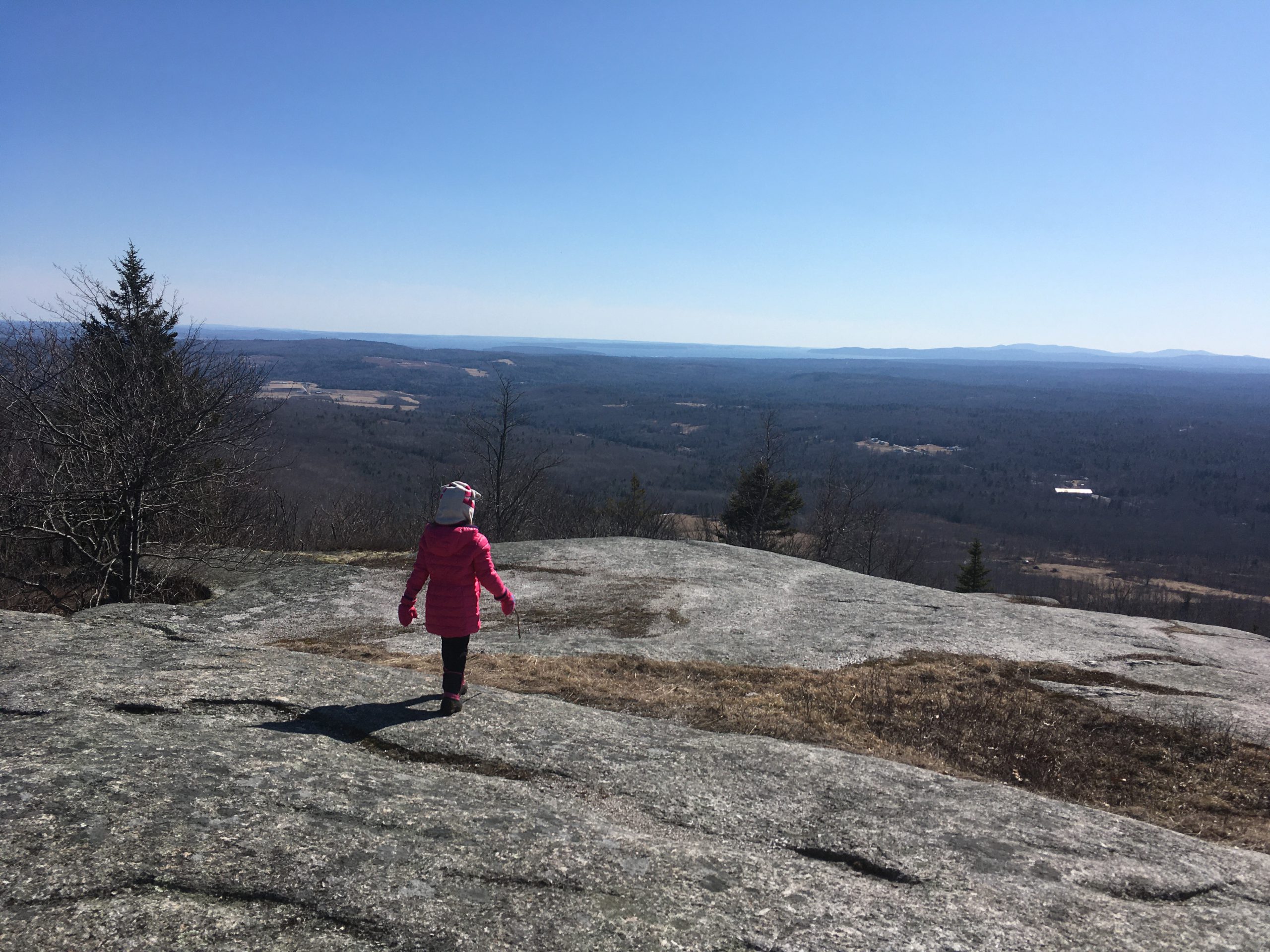 Many a drash on the Torah this weekend will deal with the little alef in "Vayikra." We'll hear...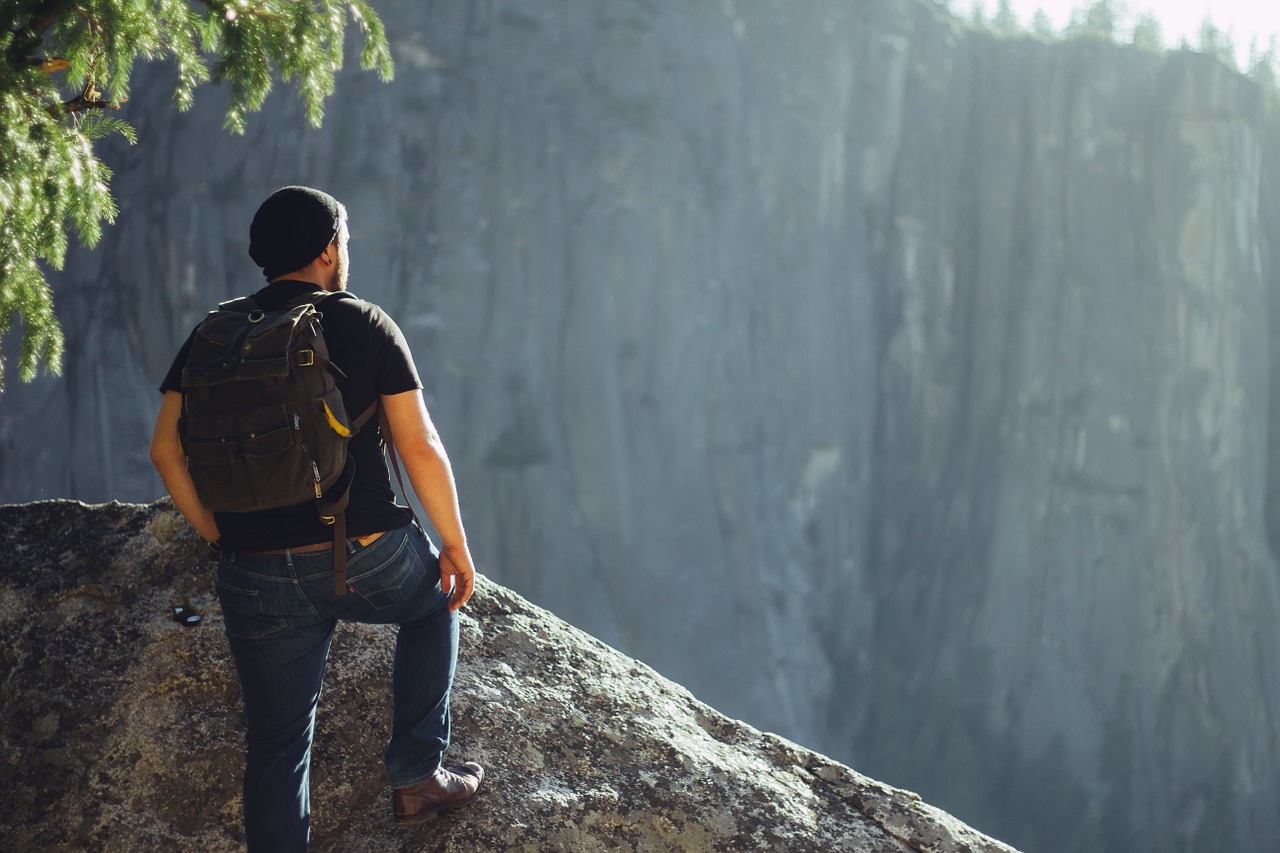 Not to advance stereotypes about Jewish health neurosis, but bubbie wants you to take care of yourself out...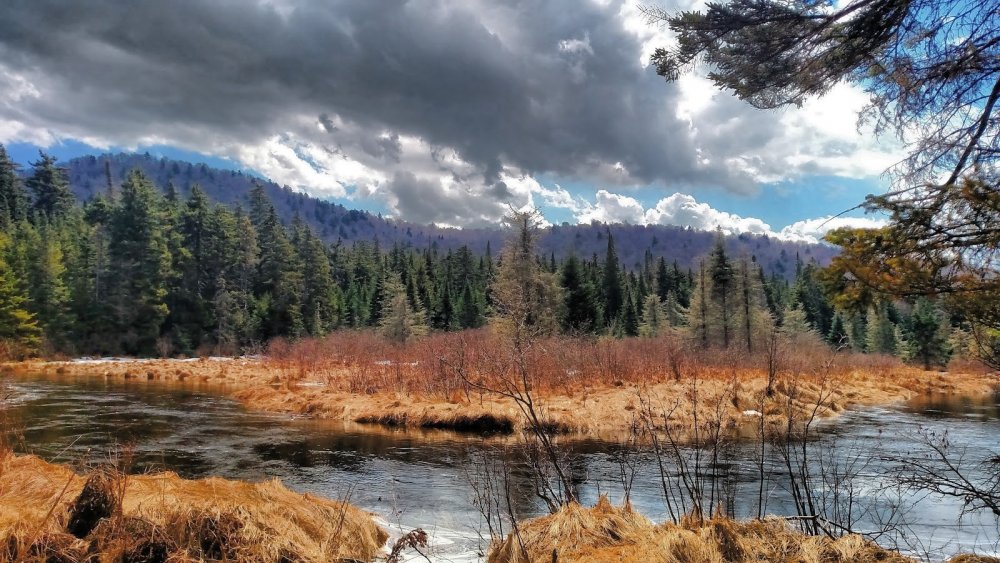 June 17-25, 2020 Kosher Backpacker's Brian Kresge is leading a shomer mitzvot thru hike in the Adirondacks, with...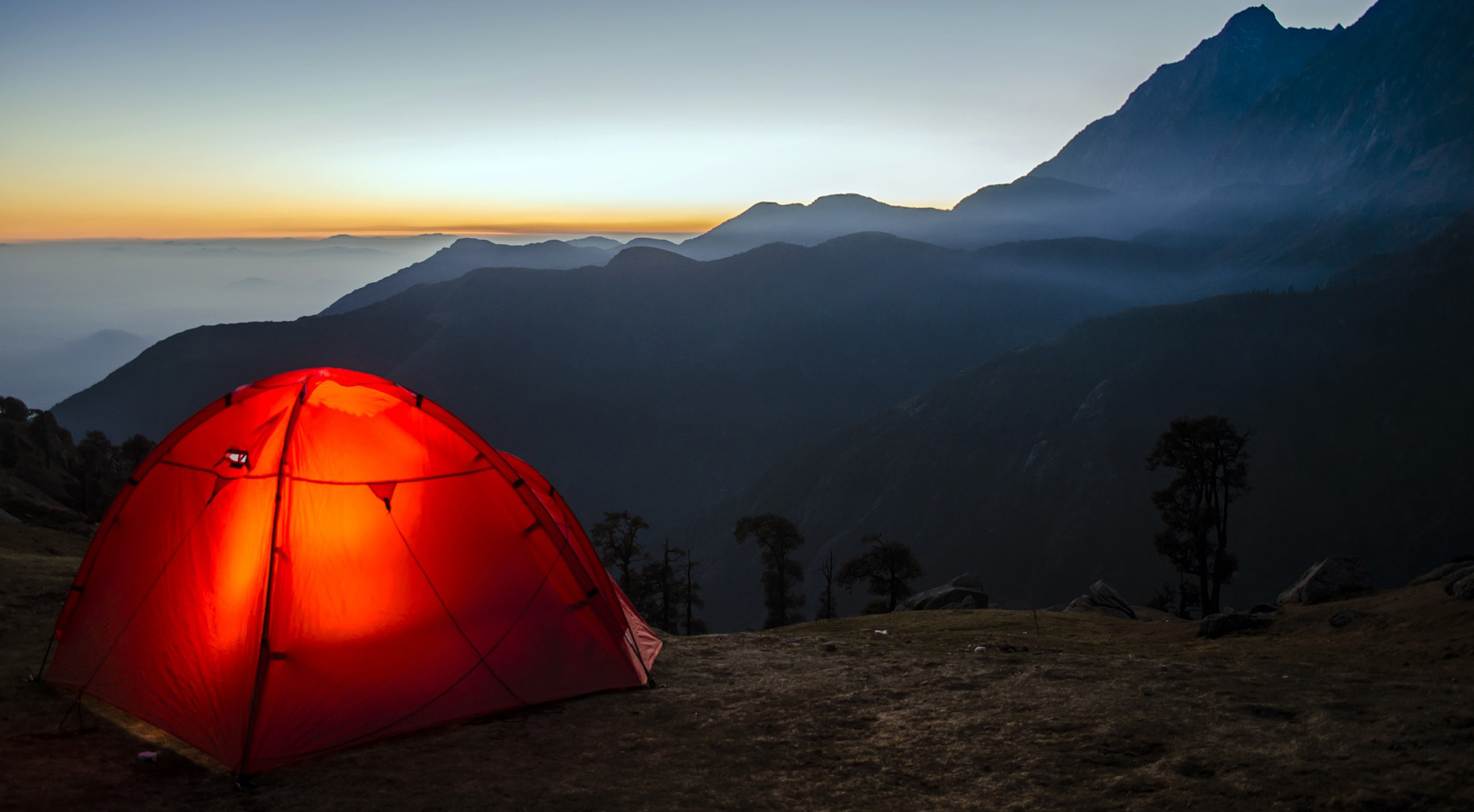 In 2005, I was at the Jacob Javits Center to mark the end of my experience with daf...