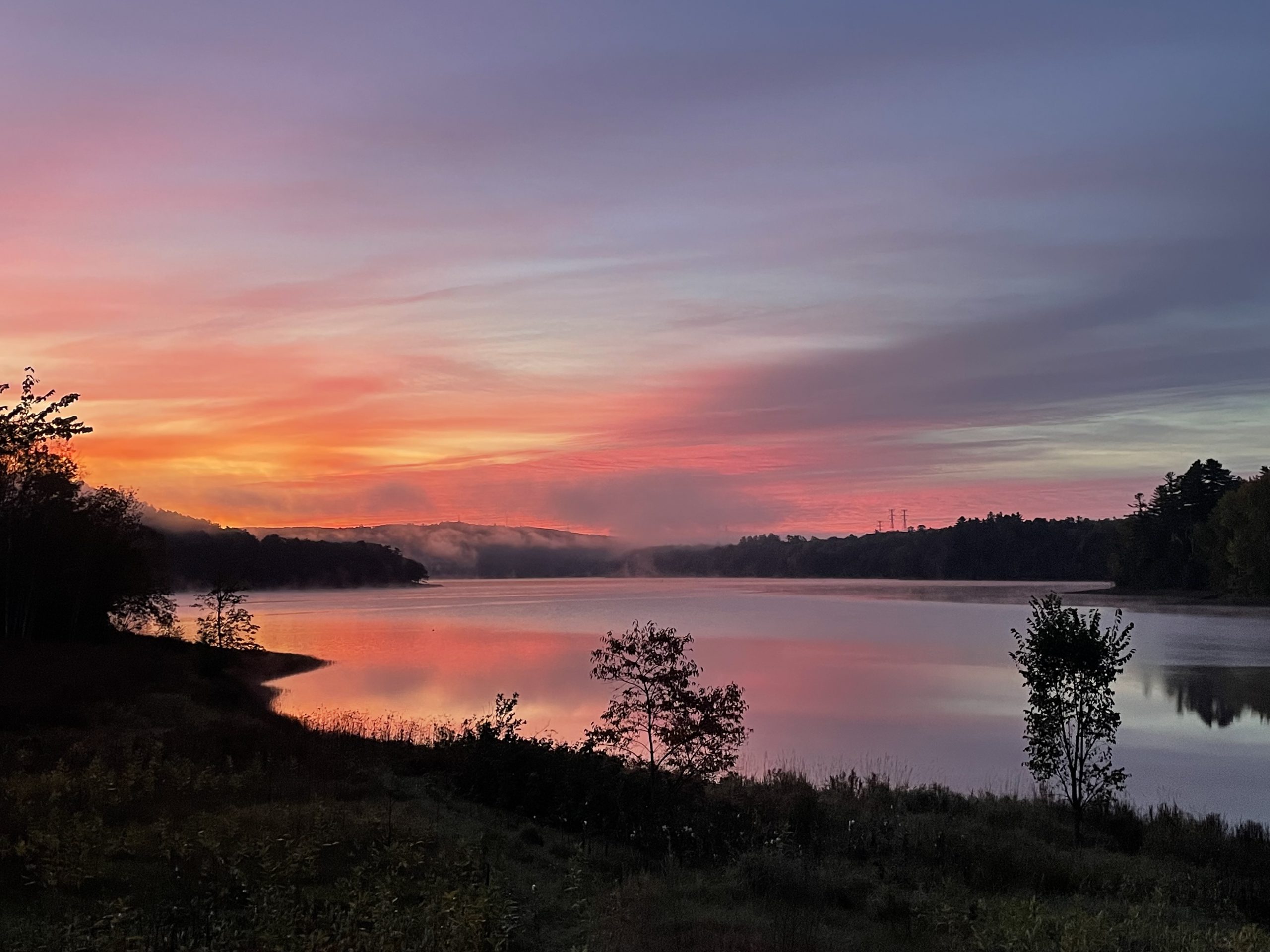 Autumn in Maine Hot apple cider. Pumpkins and the array of reds, oranges, and yellows that dot the...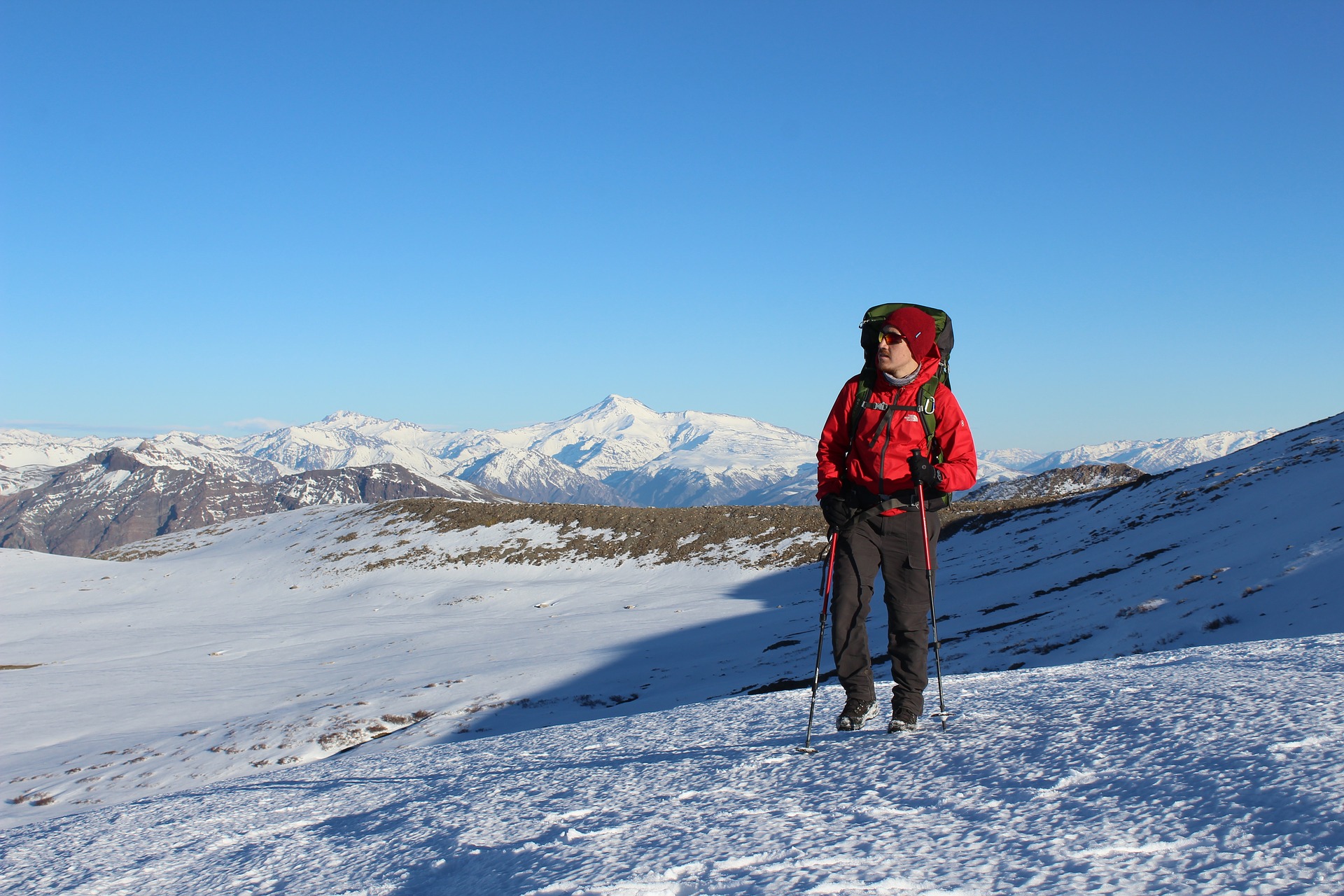 User-created thru-hiking videos are a great way to get through winter, even as early-bird Appalachian Trail folks gear...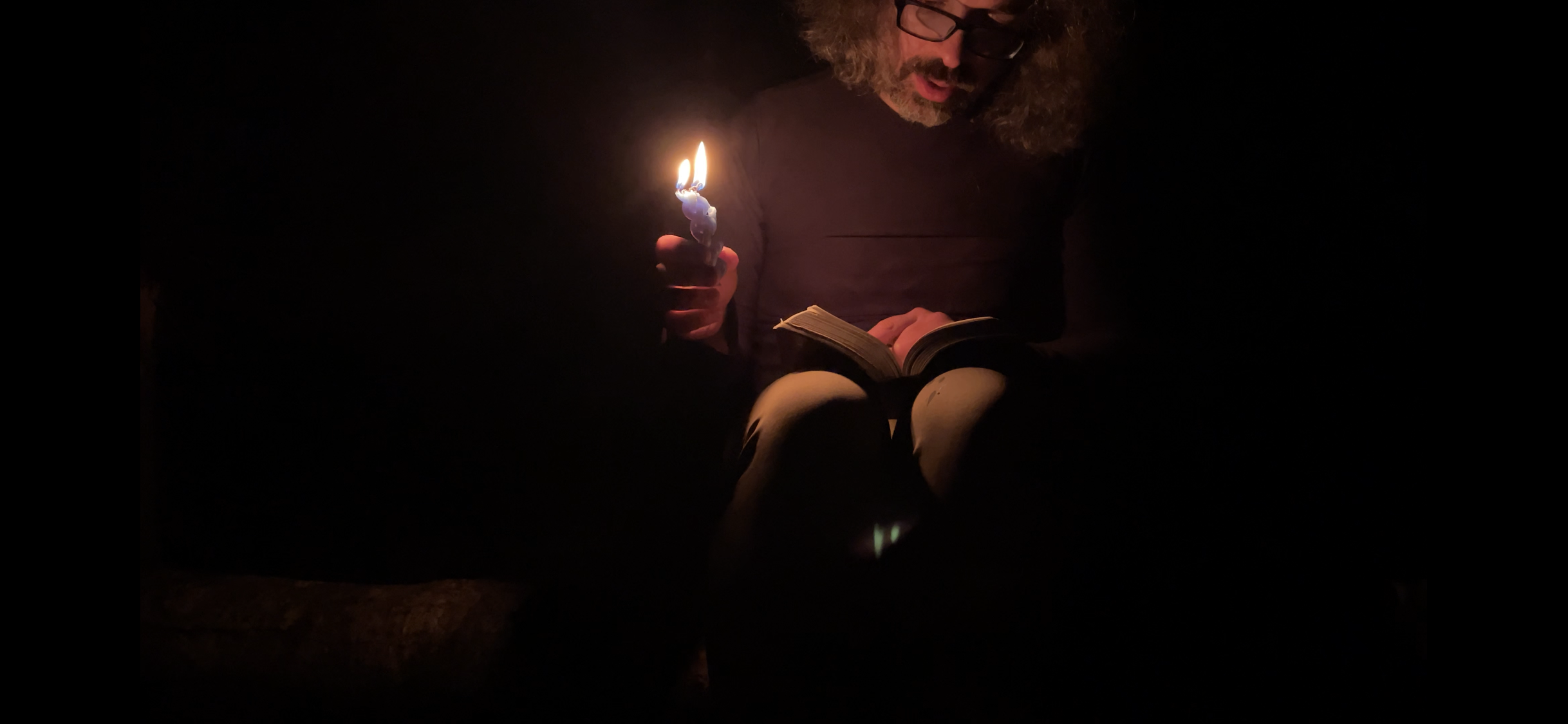 A Synagogue President Reflects on the Appalachian Trail The sun finally set on The Horns Pond in the...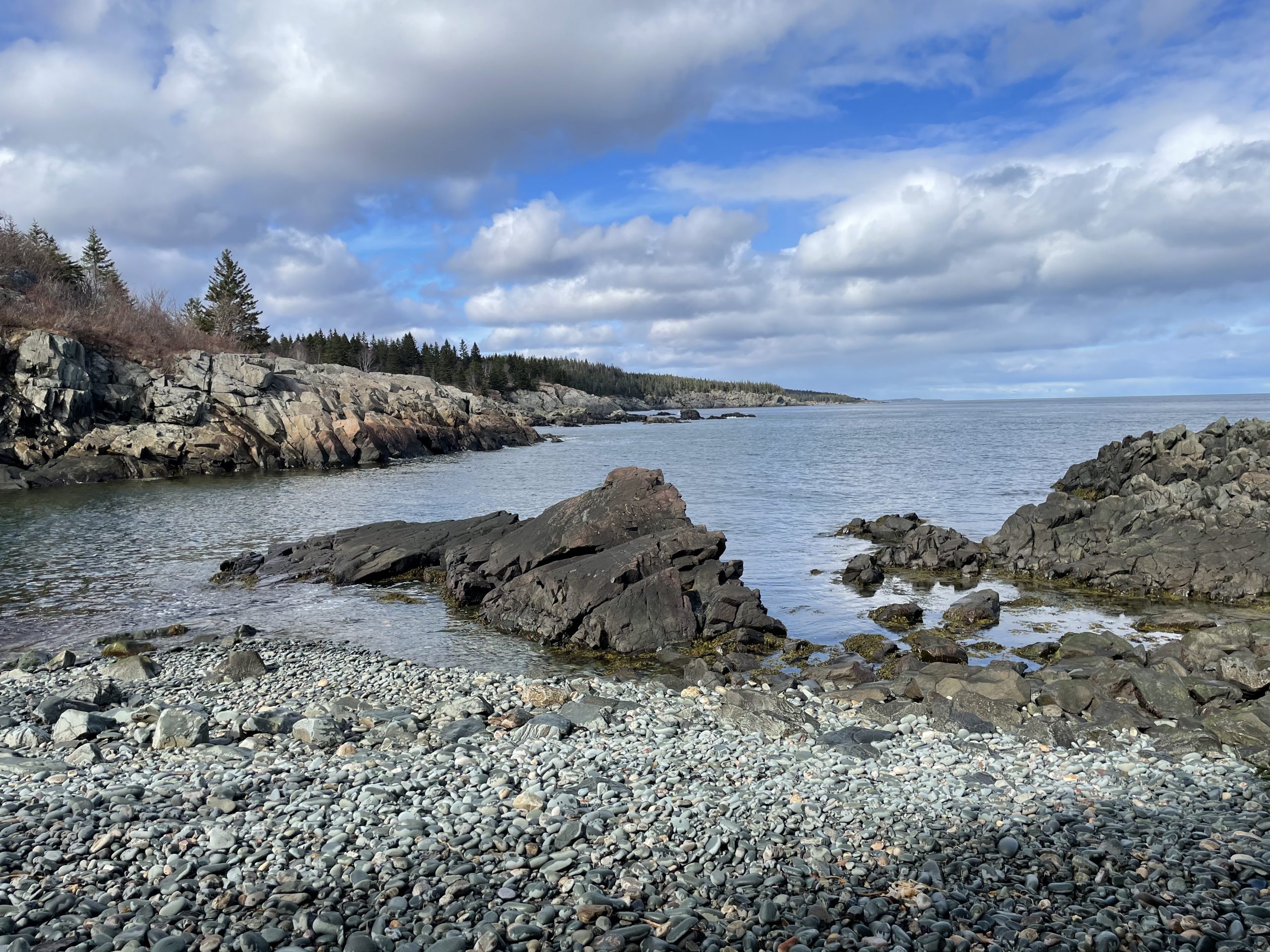 We were looking for a spring destination, and we found an excellent trip along Maine's dramatic Bold Coast....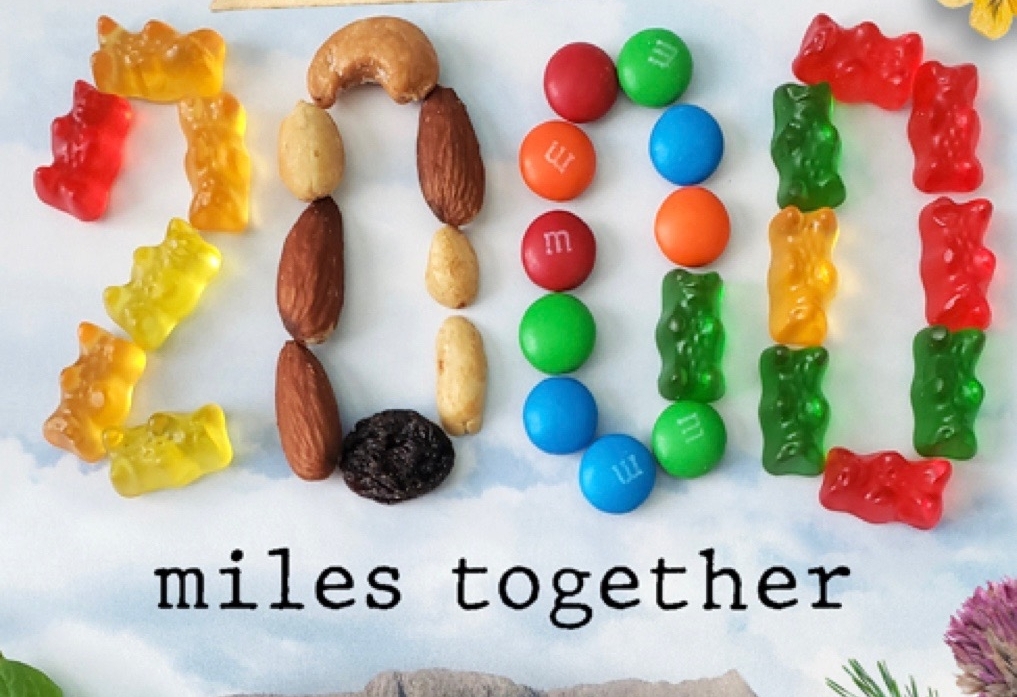 In 2018, the Crawford Family, consisting of two parents and six children, hit my "Appalachian Trail / lives...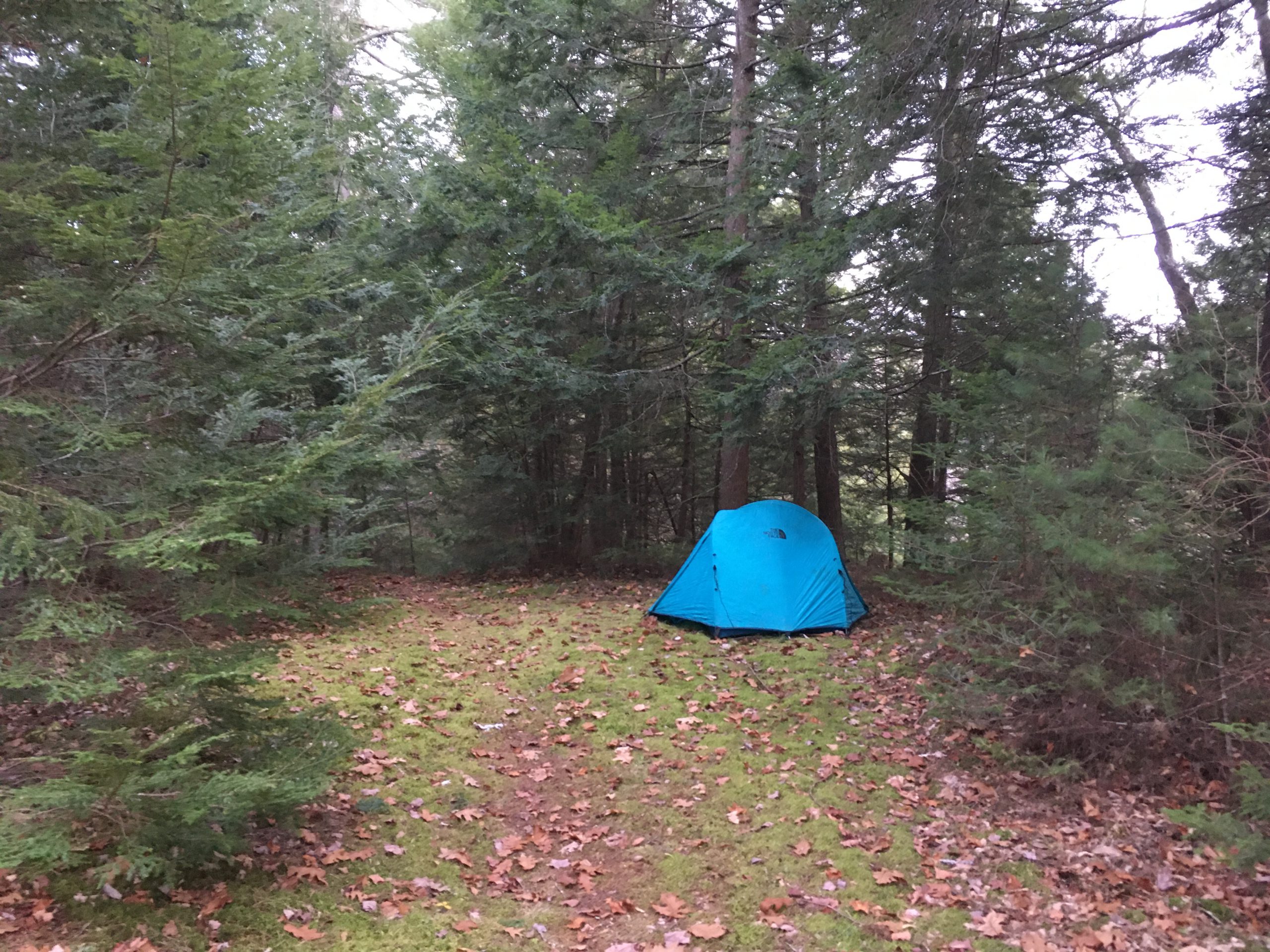 One of my biggest gripes about backpacking is the overstated focus on gear. When I completed my first...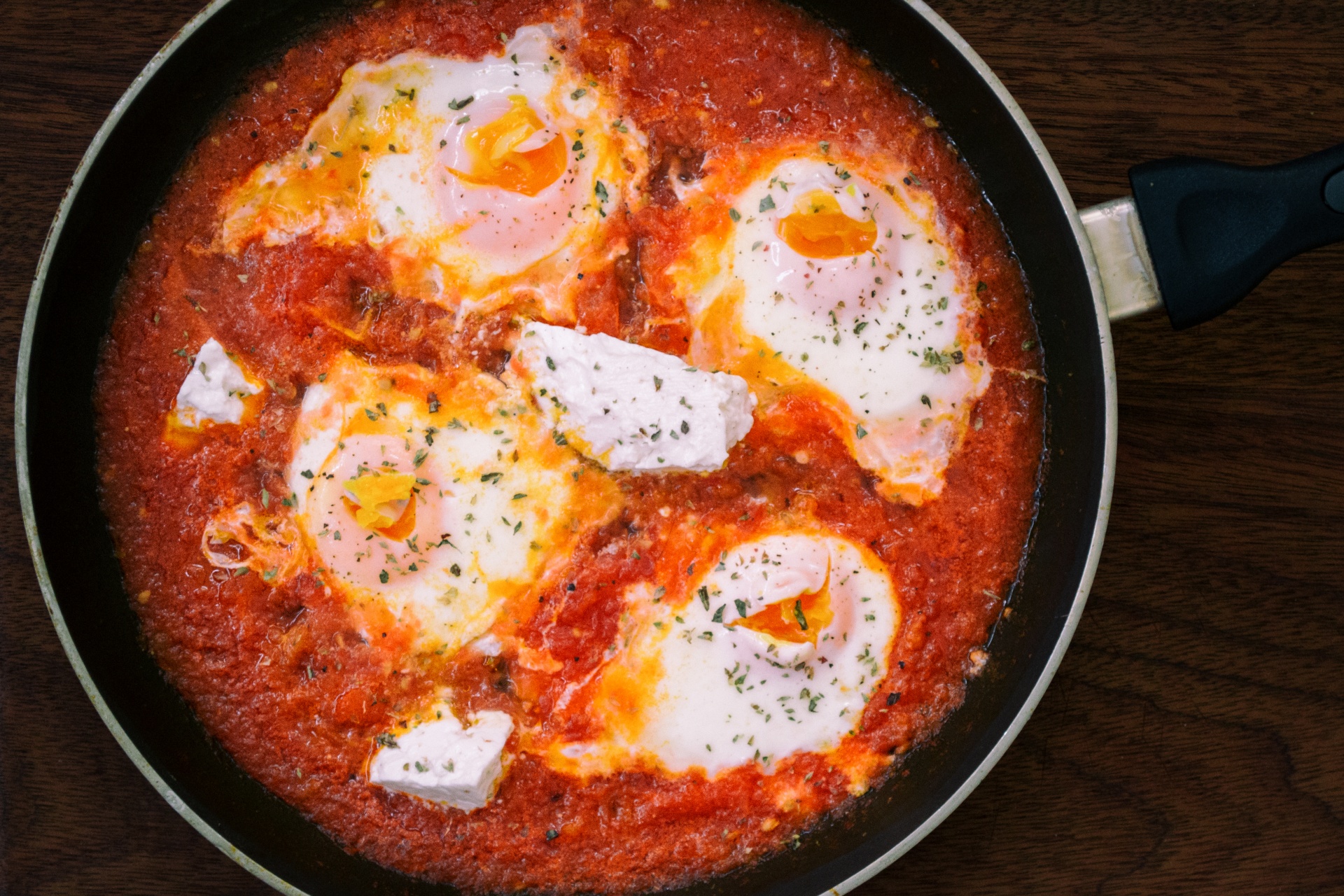 In this piece, we share a couple of Sephardic recipes conducive to backcountry cooking. Common ingredients include chickpeas,...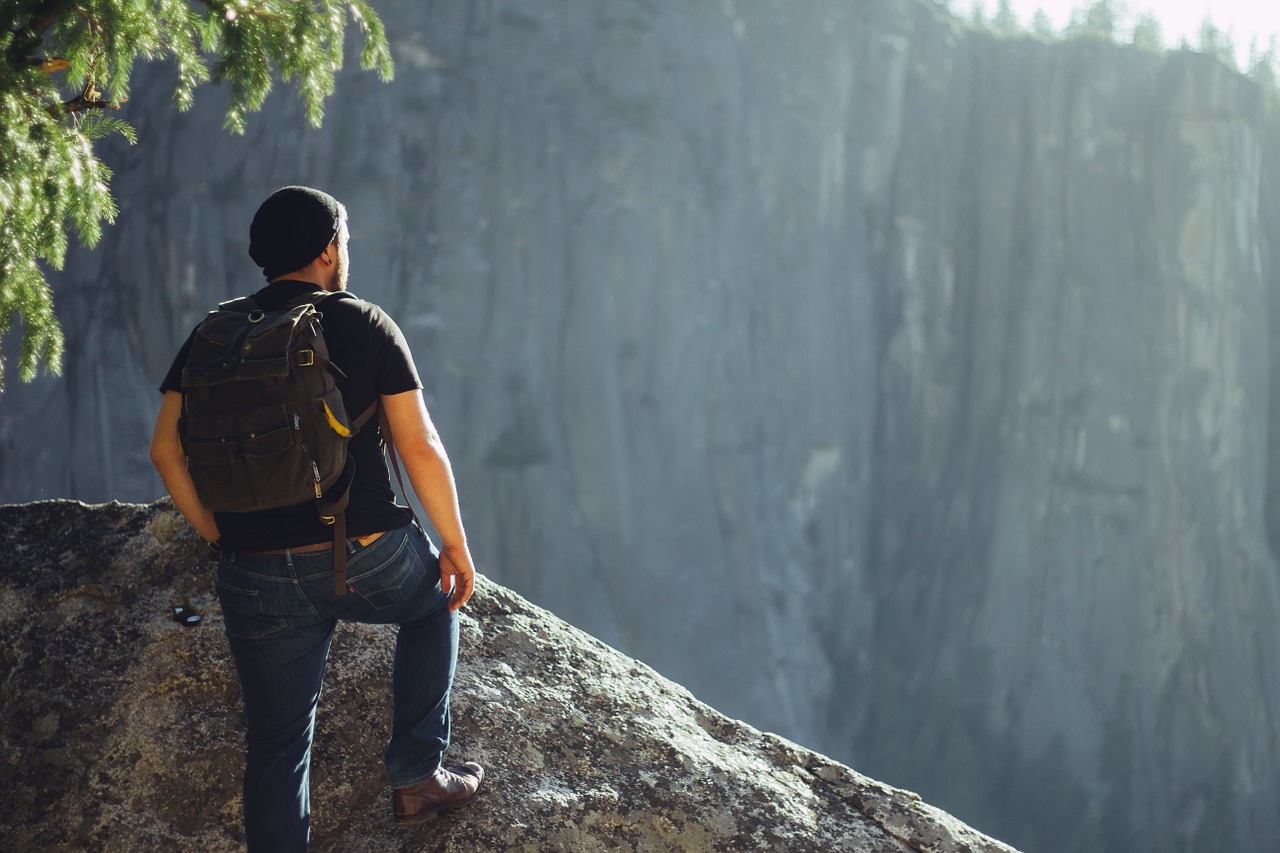 5779 saw the publication of our book, The Kosher Backpacker, the launch of our Appalachian Trail app, and...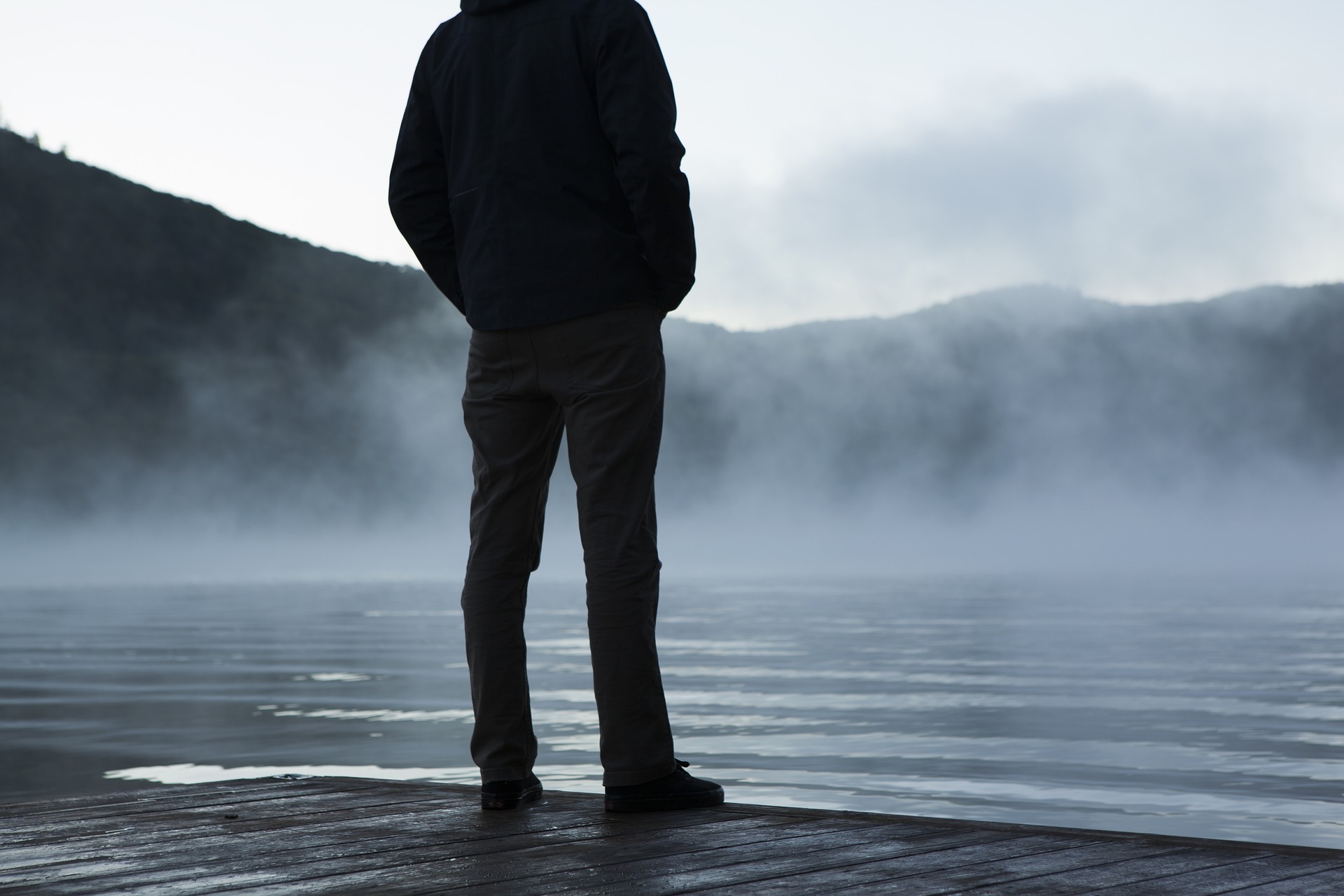 EDITOR'S NOTE: This article was started well before the tragic drowning and ensuing images of the father and...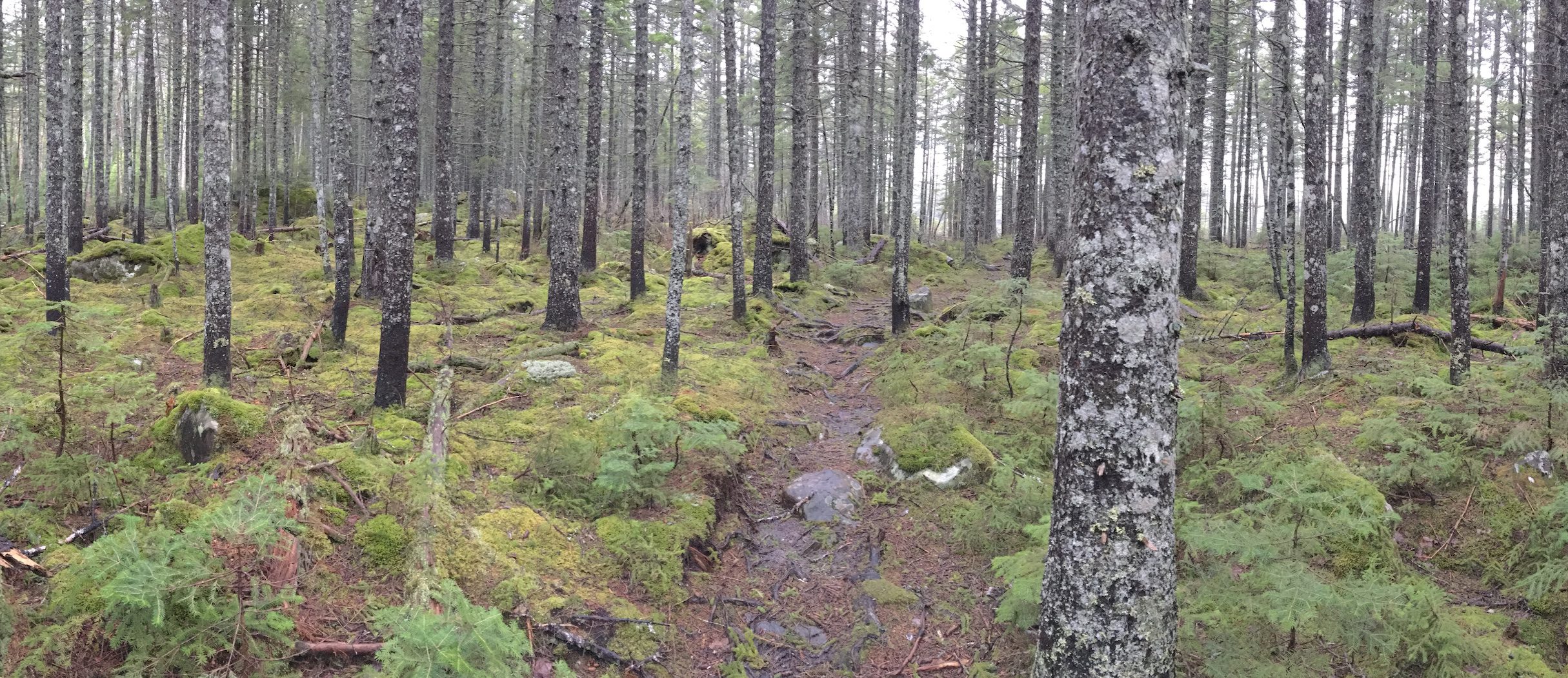 In a year's time, Memorial Day will come around. New names will be on our lists that we read. The war rages on, little changes. And that's how life is between Memorial Days, even punctuated by soul inspiring dips into the raw parts of Creation. It's just like humankind's relationship to our Creator.Unresolved.