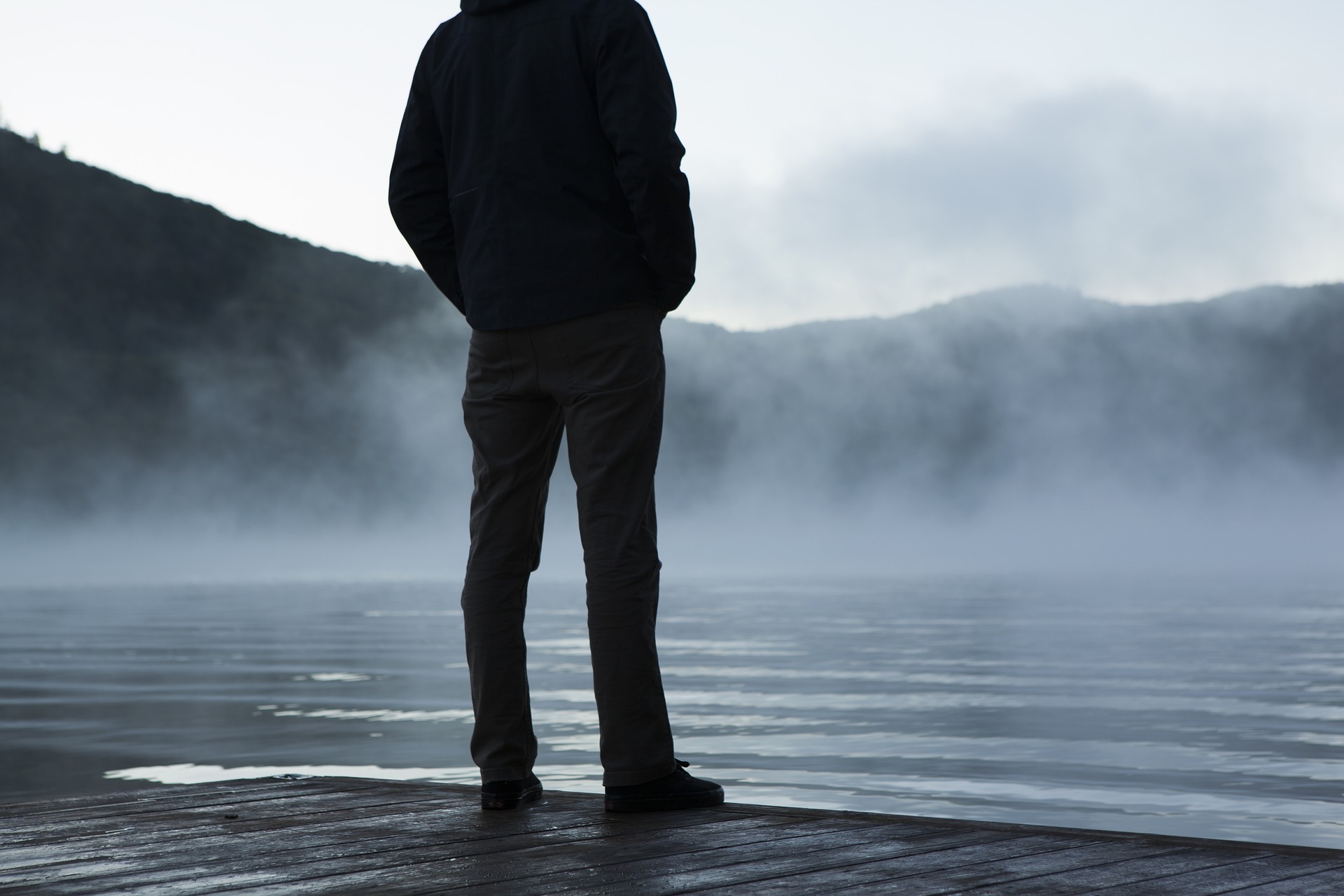 EDITOR'S NOTE: This article was started well before the tragic drowning and ensuing images of the father and...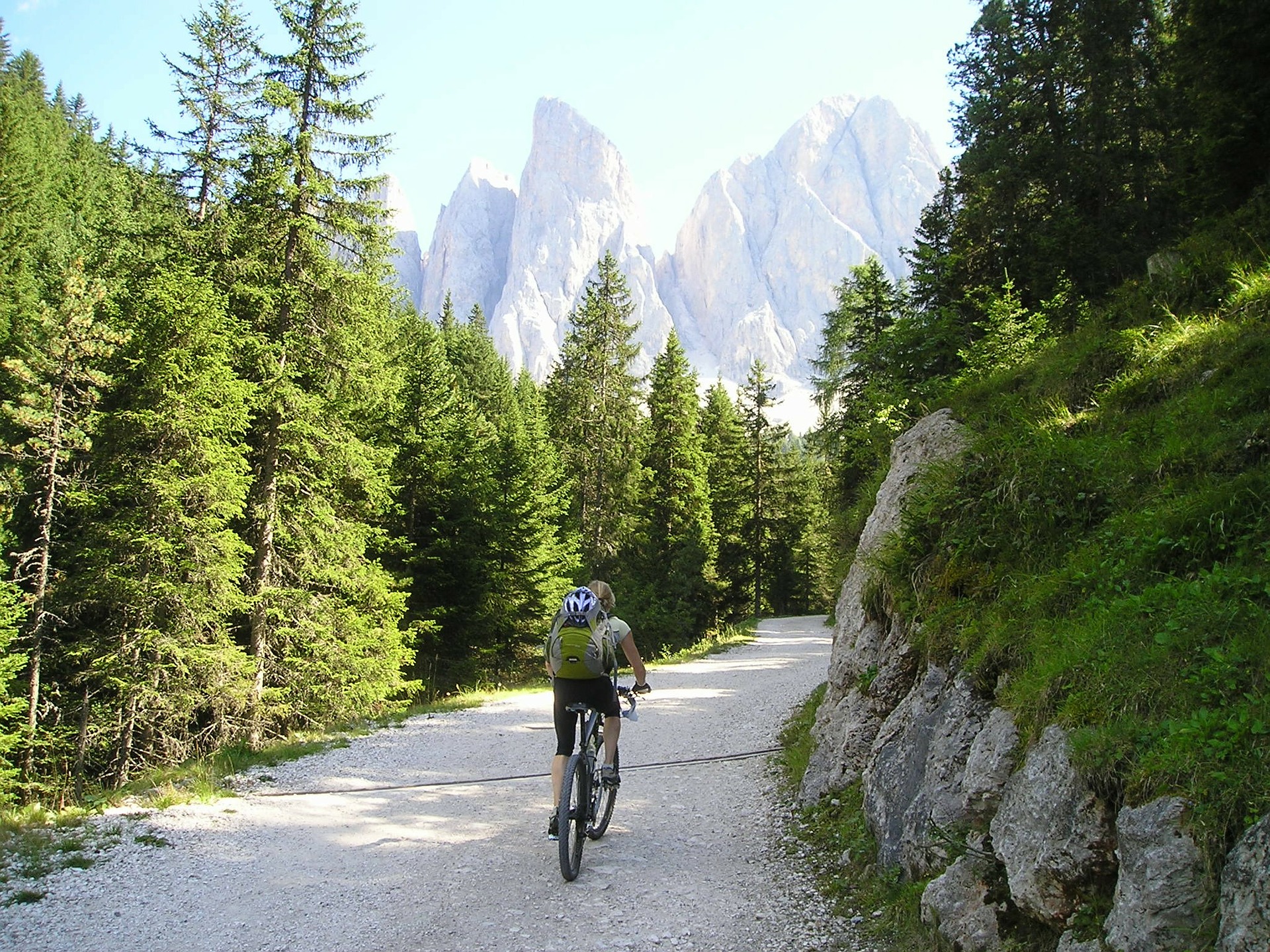 Shavuot, as we mentioned in a previous post, celebrates the end of the counting of the Omer period...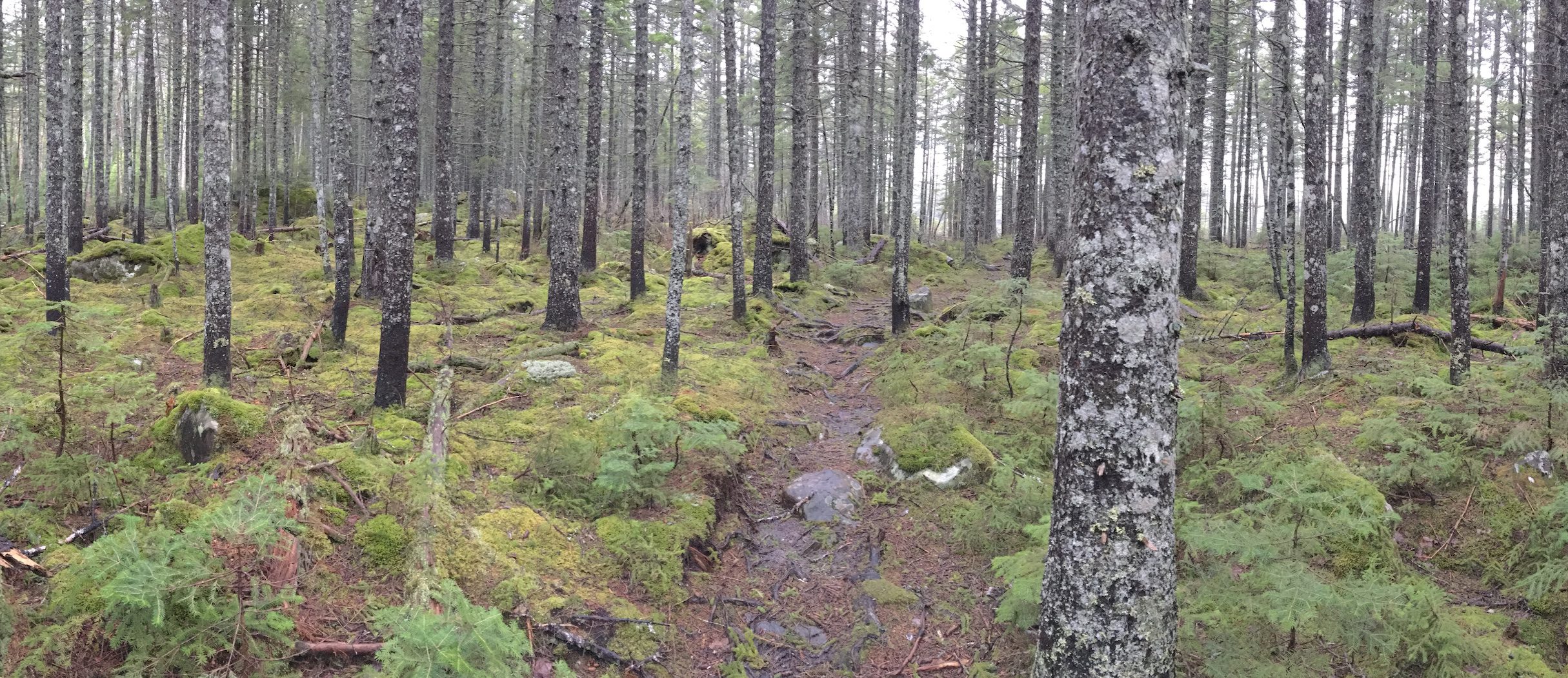 In a year's time, Memorial Day will come around. New names will be on our lists that we read. The war rages on, little changes. And that's how life is between Memorial Days, even punctuated by soul inspiring dips into the raw parts of Creation. It's just like humankind's relationship to our Creator.Unresolved.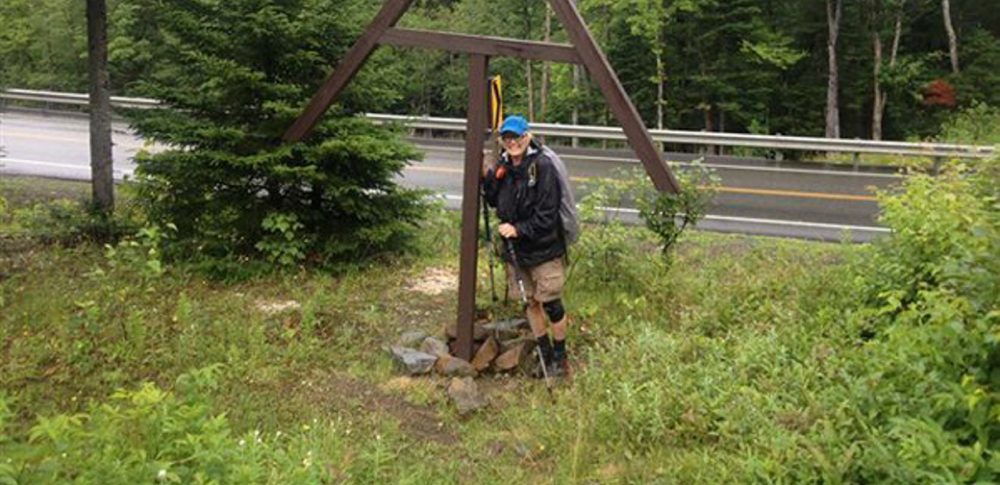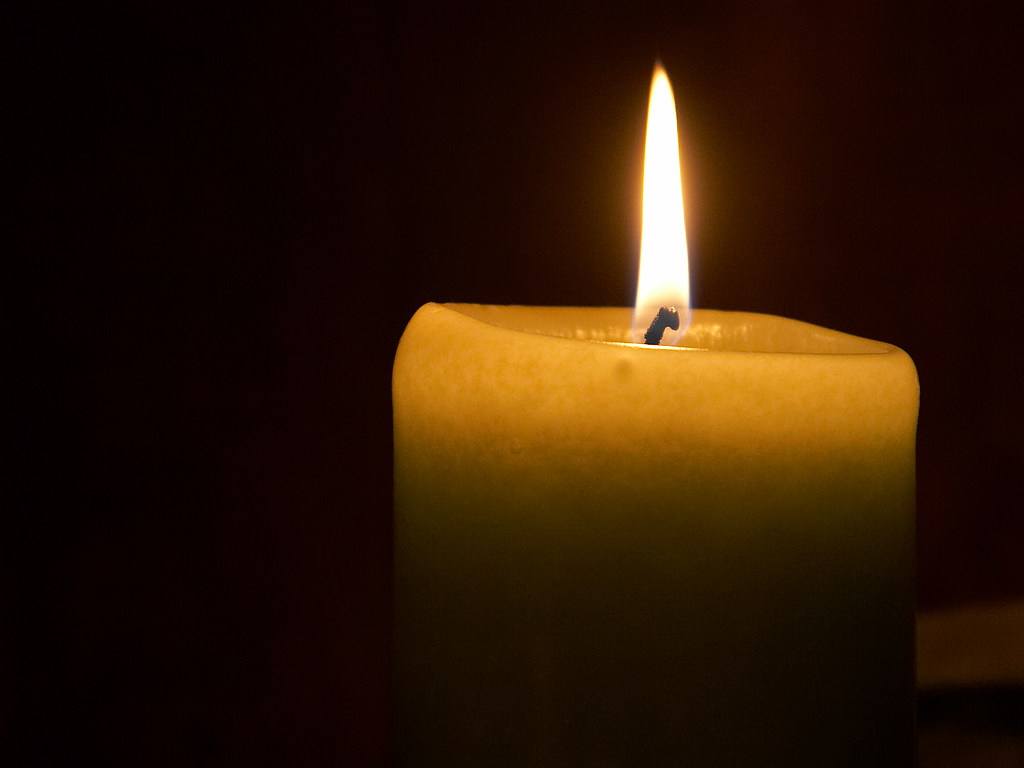 We touch on hitbotedut in our book, with the semi-famous lines of Rabbi Nachman of Breslov, and the...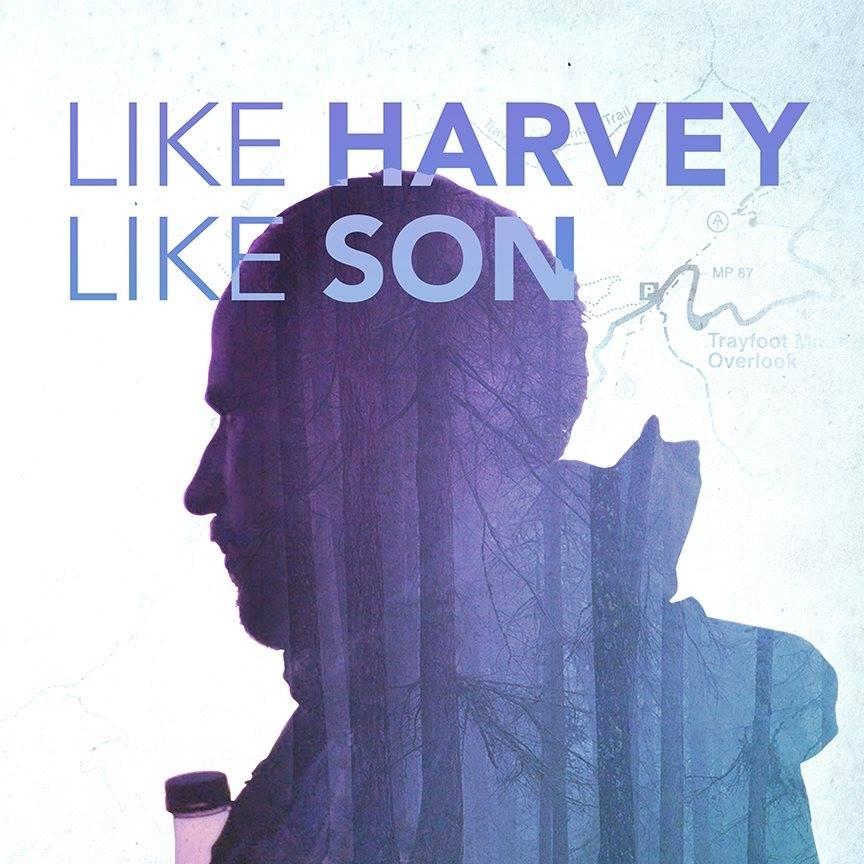 WARNING: Some unsettling content ahead. Just as an FYI, there's no context that makes what happens in this...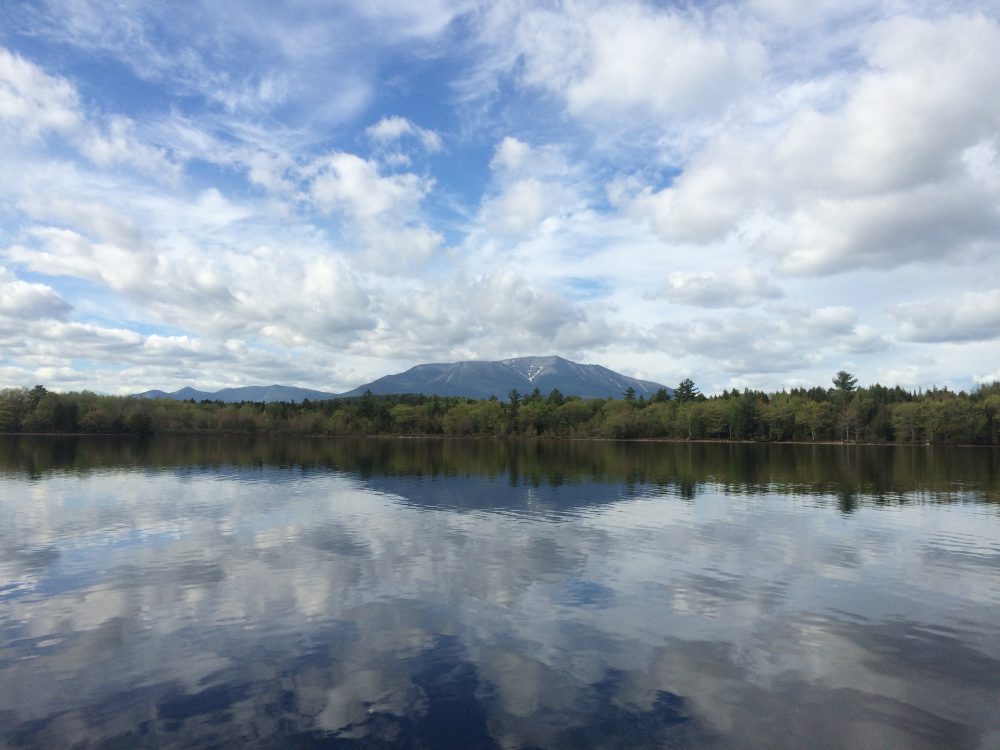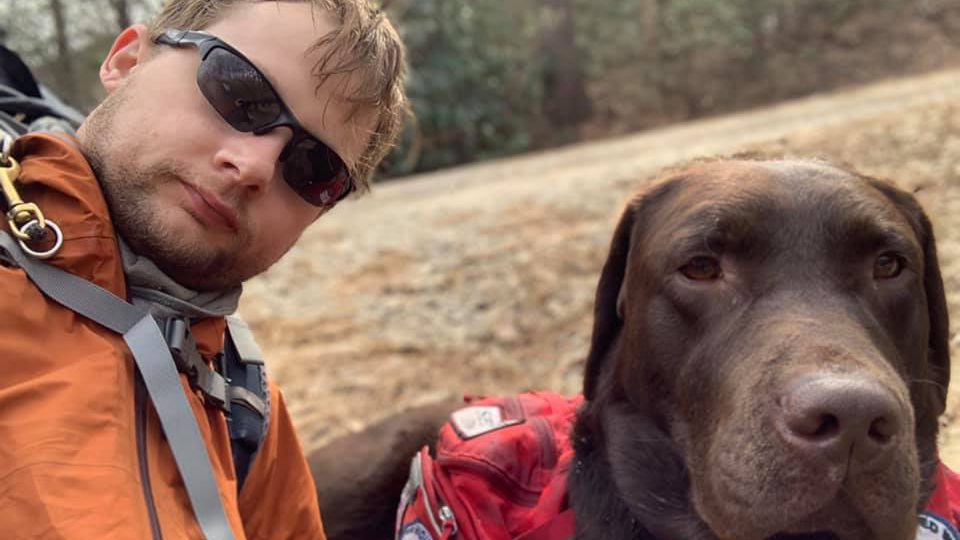 The 2019 Appalachian Trail thru-hiking season has begun, and at The Kosher Backpacker, we want to profile long...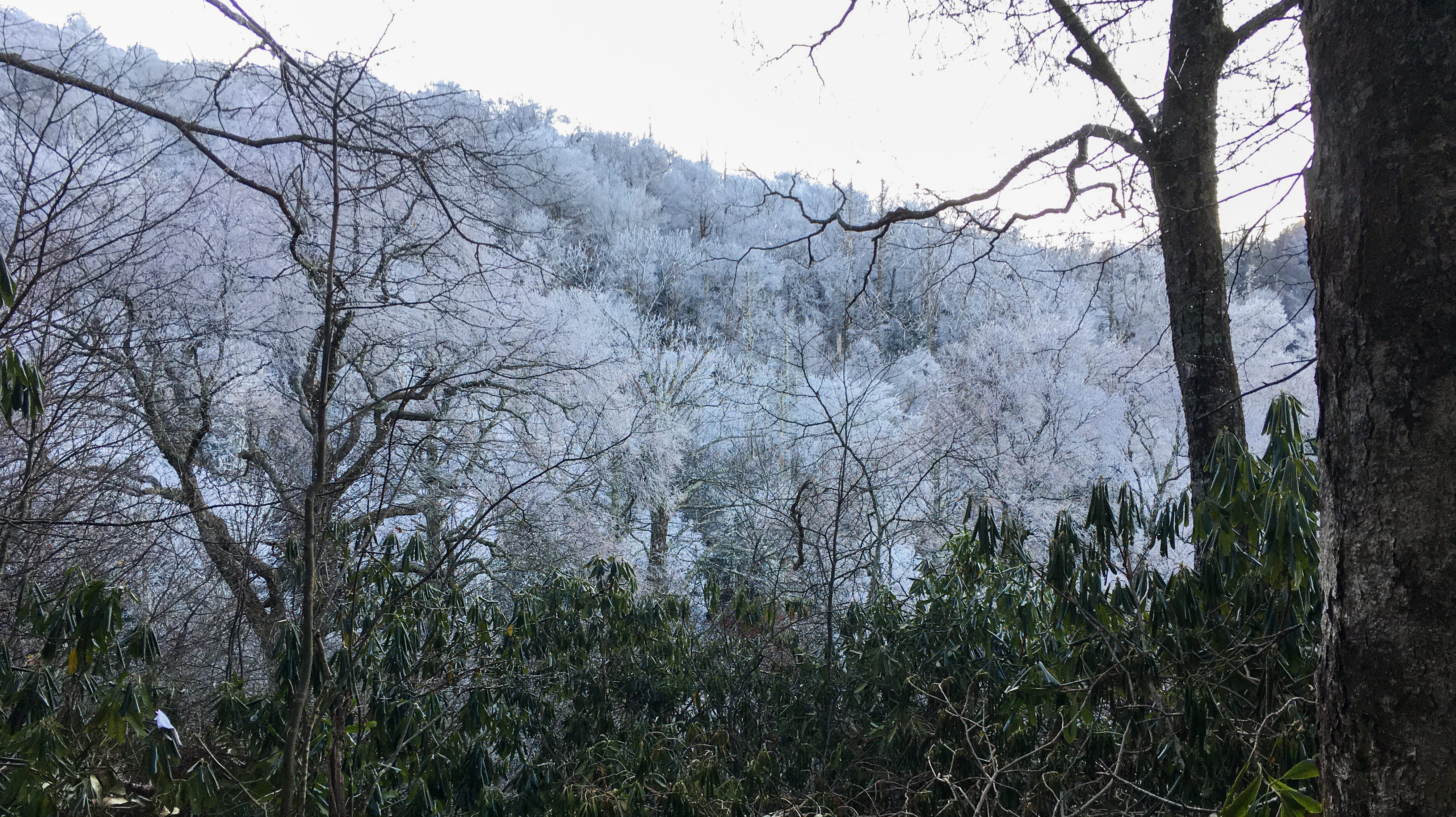 (RICHMOND, Va.) — A federal appeals court on Monday denied a request to reconsider a ruling throwing out...