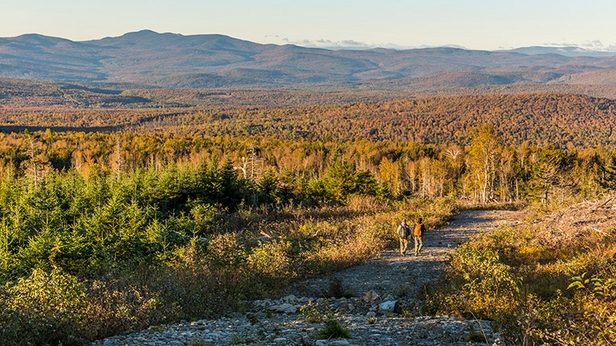 The Trust for Public Land, partnering with the Maine Appalachian Trail Land Trust and the U.S. Navy, announced...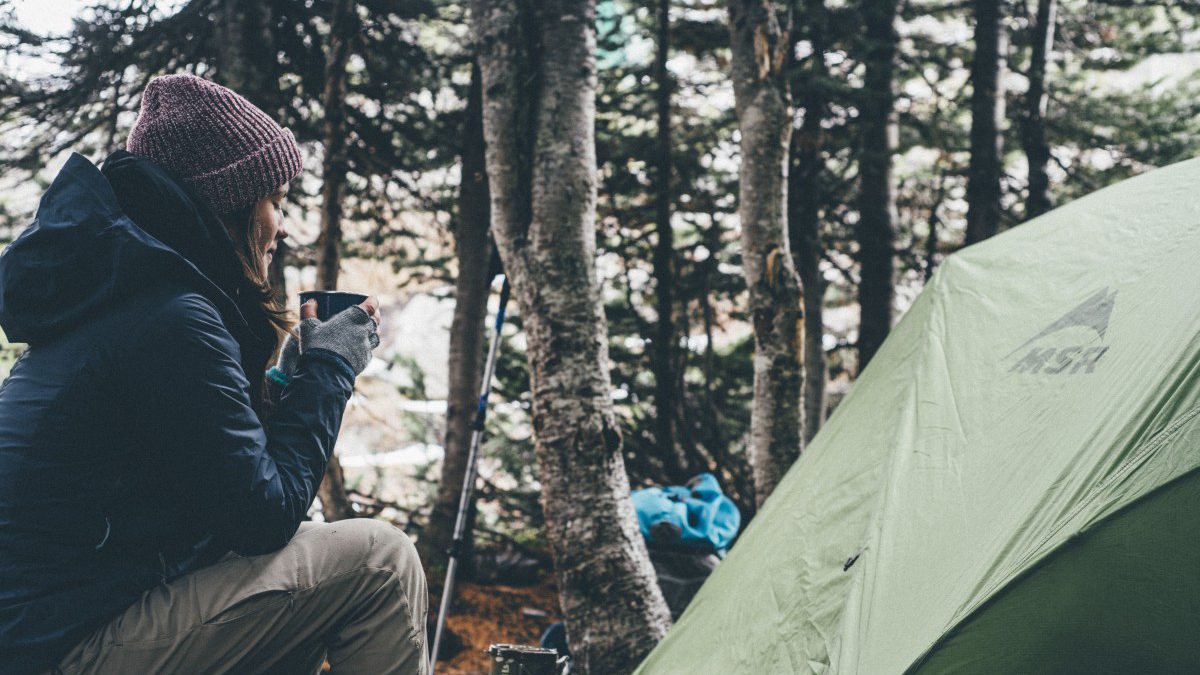 This week's parsha is Pinchas, Numbers 25:10 – 30:1 There is a candidate for a state house race here...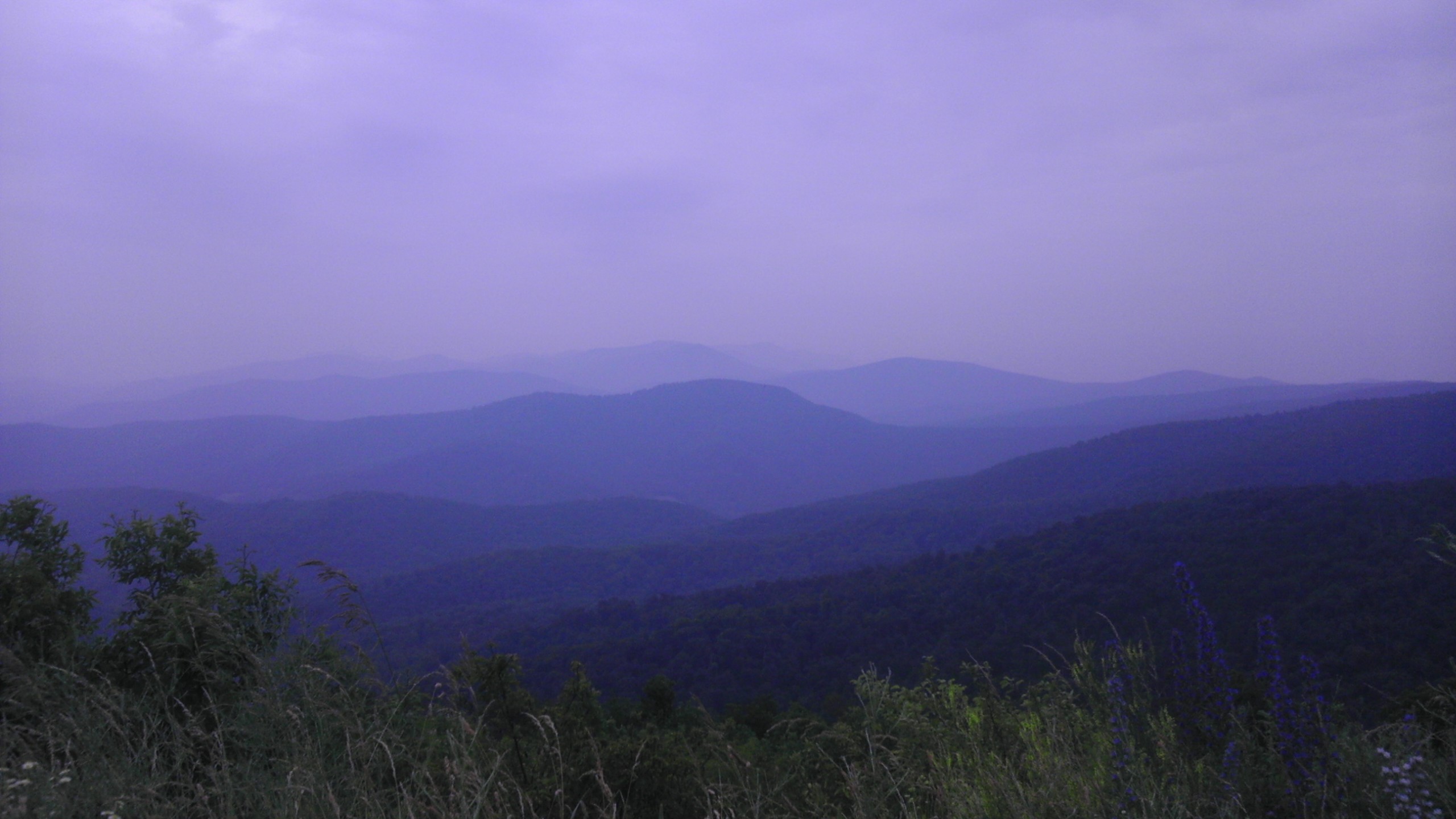 This is a modified version of the foreword that appears in my book, The Kosher Backpacker, as an introduction to...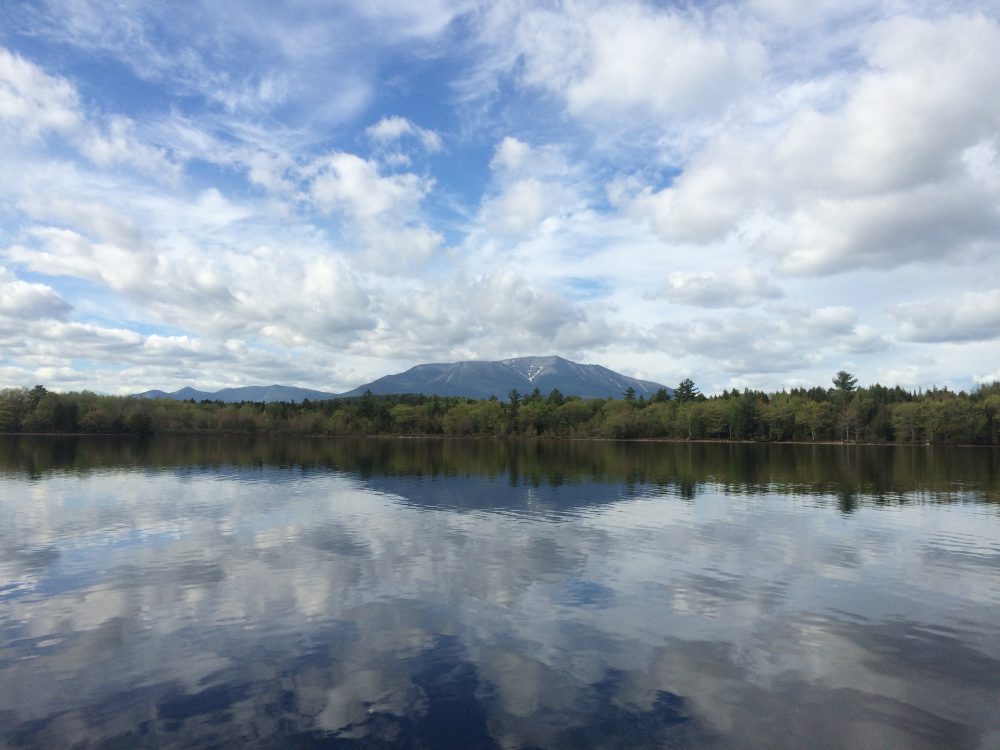 After a test of my RAV4's tires and suspension coming down a 4.5 mile stretch of rocks and...