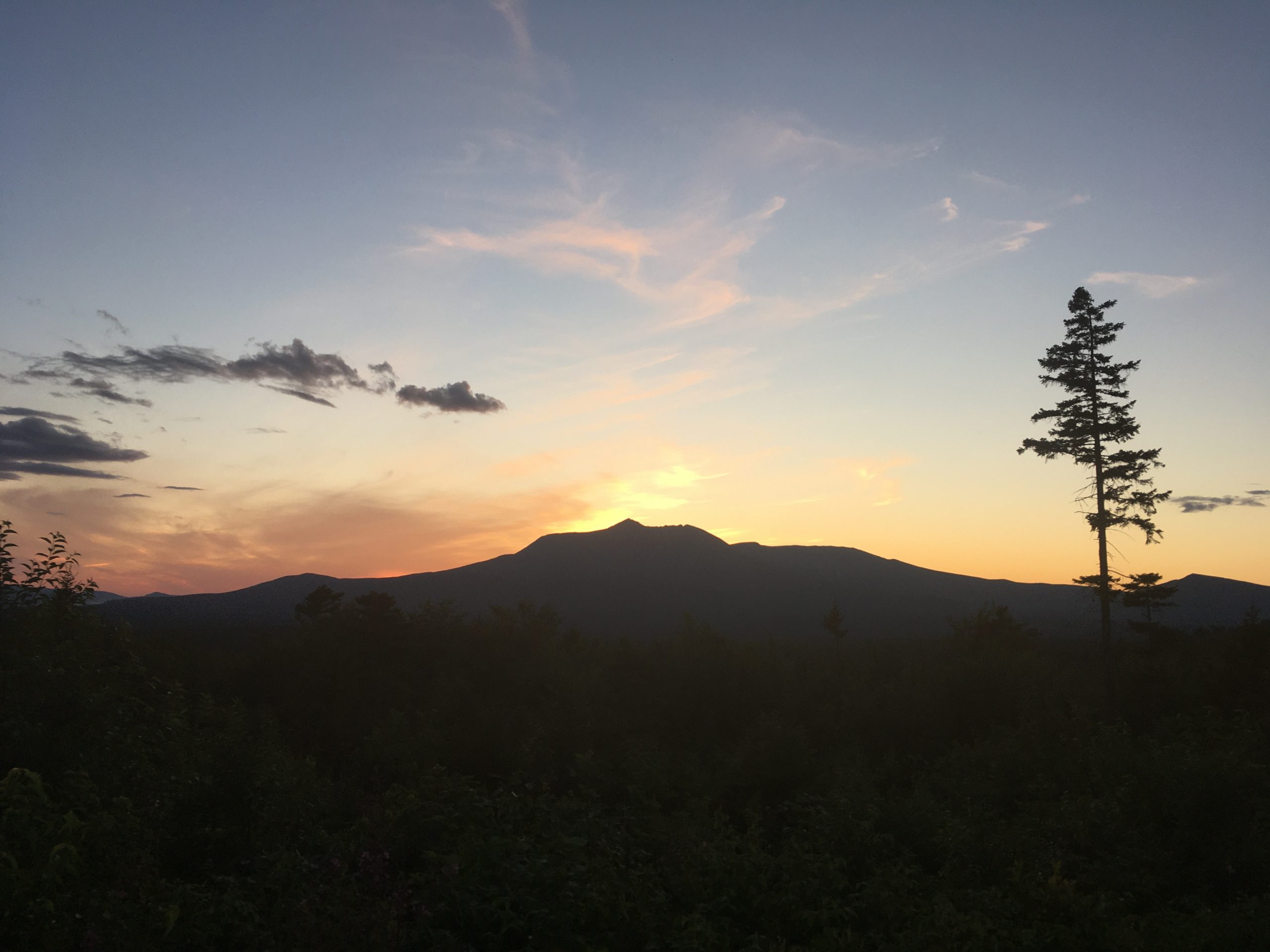 Over the course of August 2020, I visited Katahdin Woods and Waters National Monument twice. This marvelous and...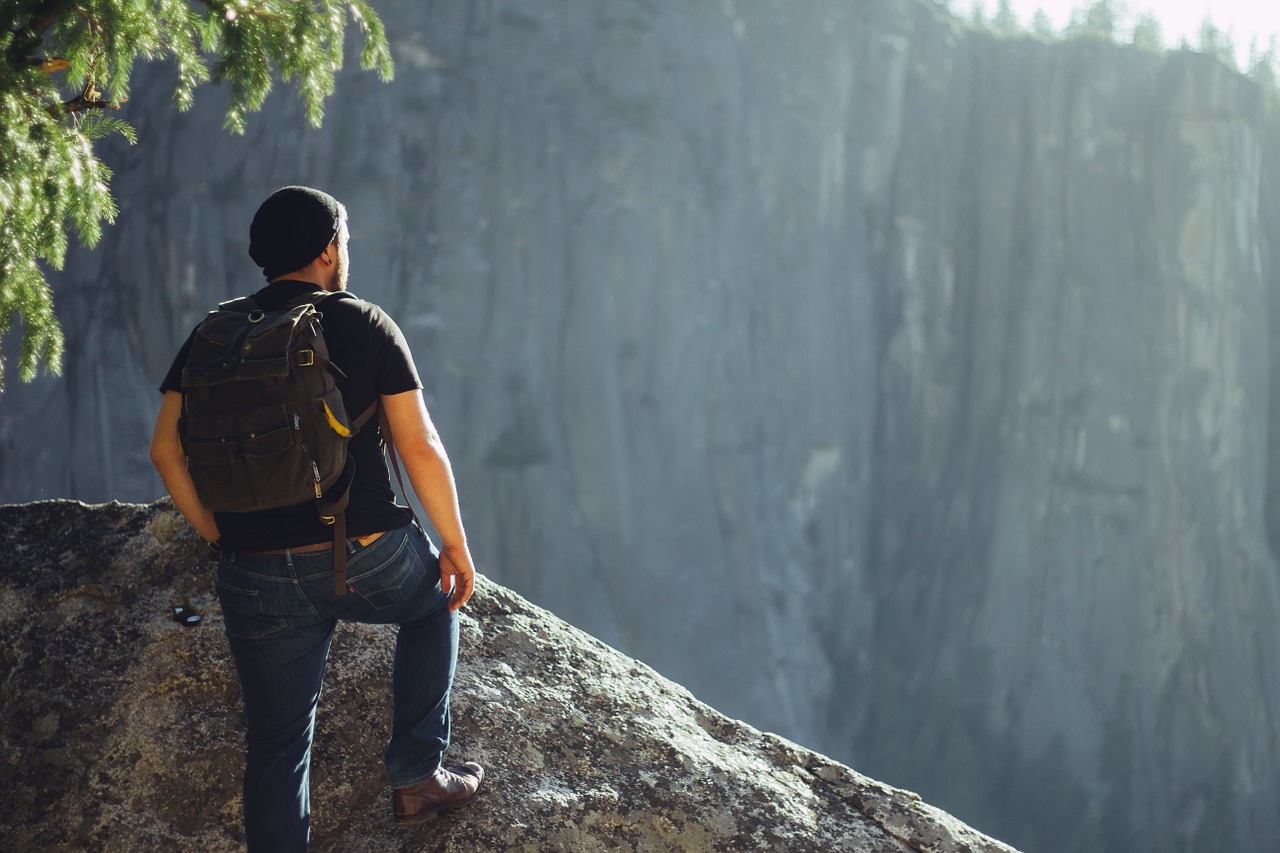 Not to advance stereotypes about Jewish health neurosis, but bubbie wants you to take care of yourself out...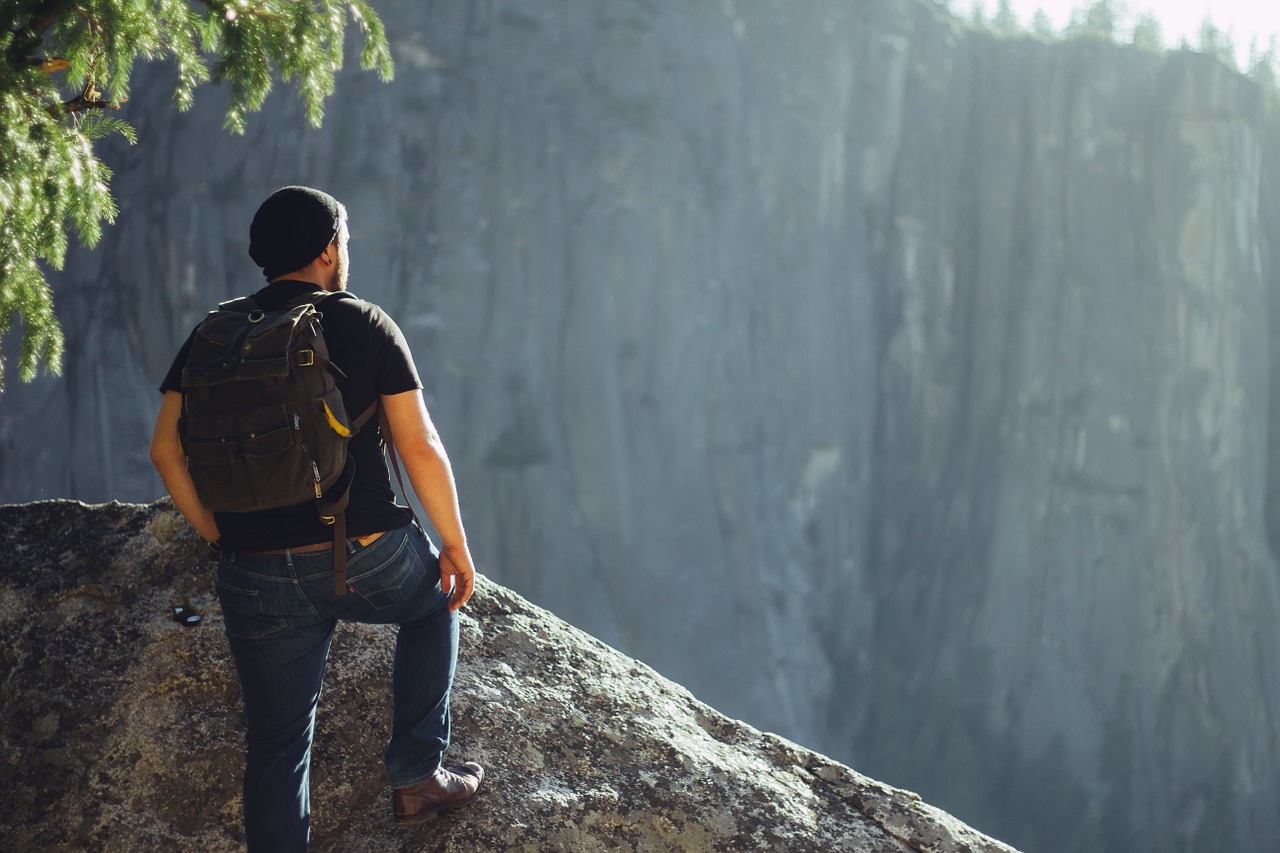 5779 saw the publication of our book, The Kosher Backpacker, the launch of our Appalachian Trail app, and...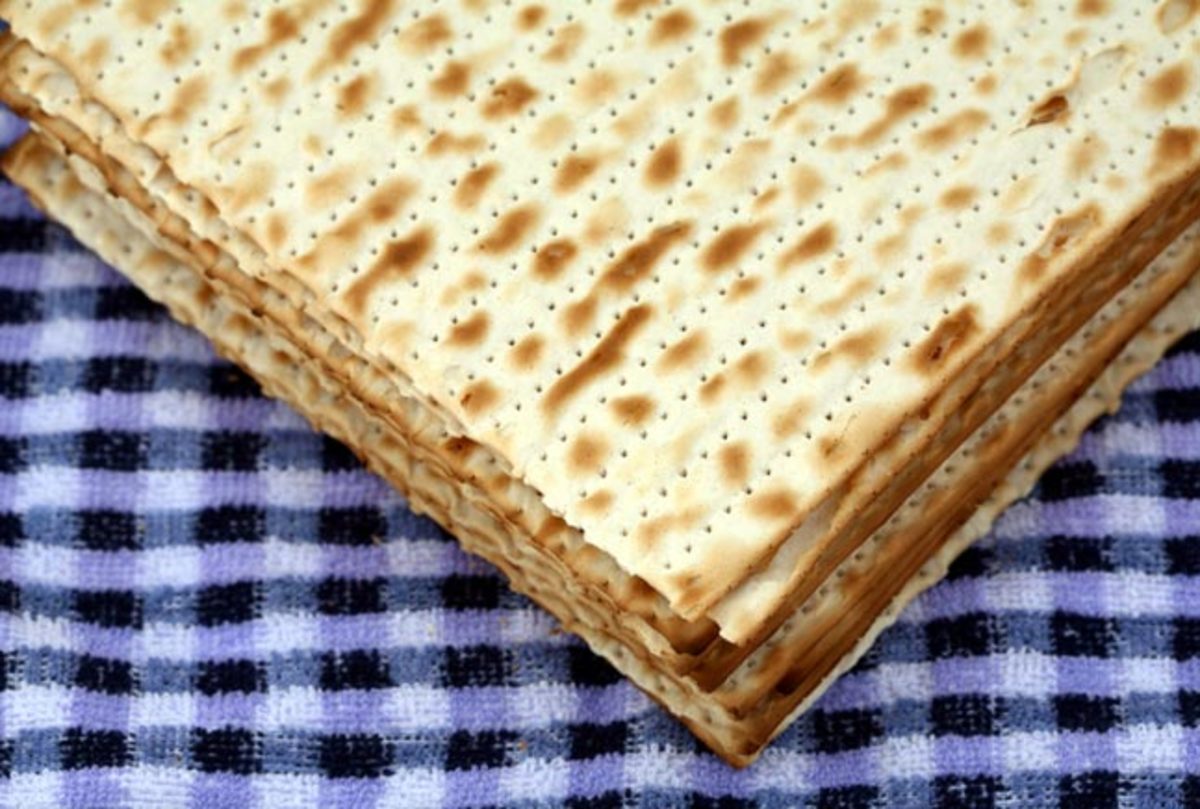 We cover some of this in our book, The Kosher Backpacker, but as Pesach starts Friday night, there...
WARNING: Some unsettling content ahead. Just as an FYI, there's no context that makes what happens in this...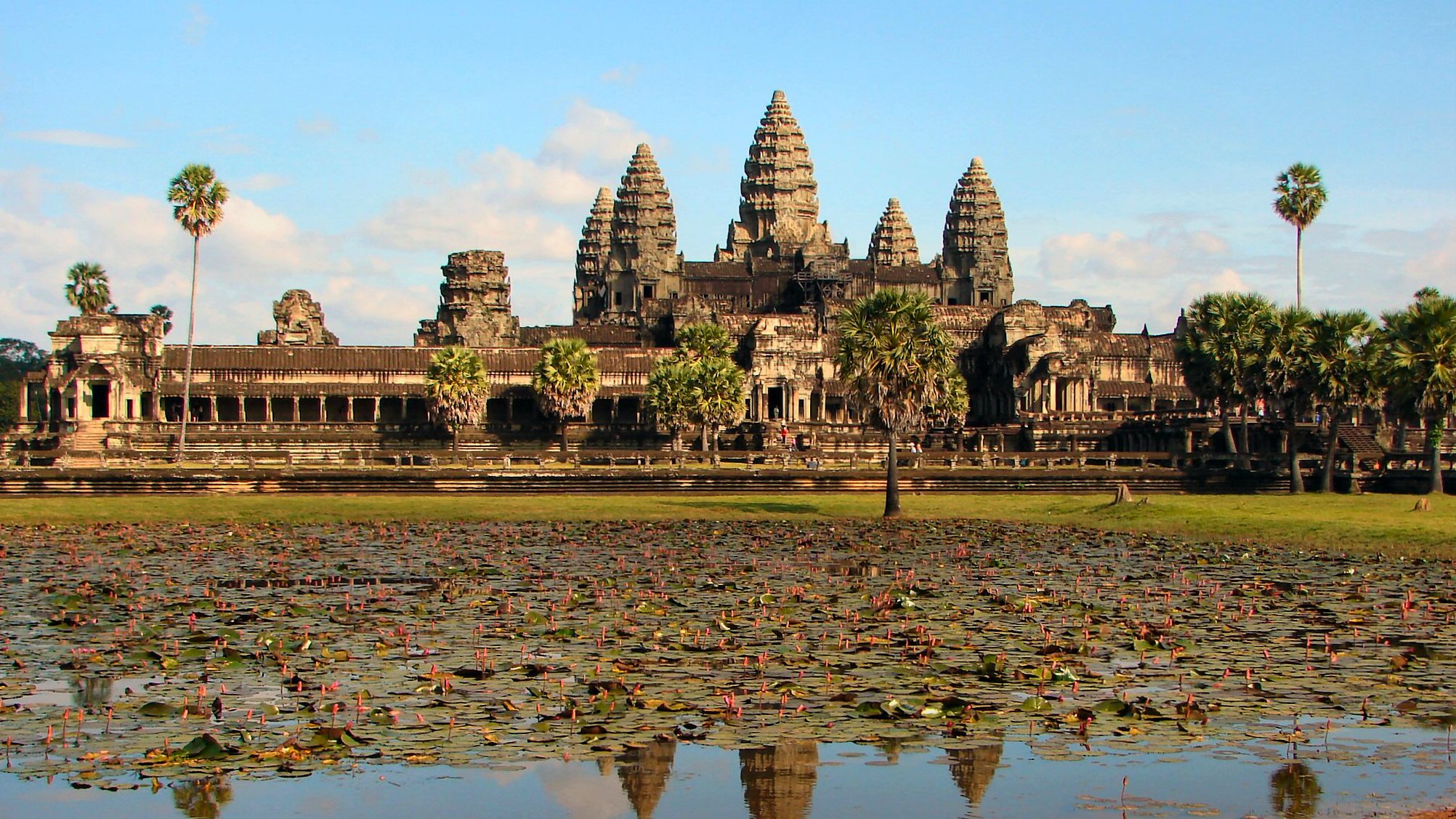 Under 4 miles from the town of Siem Reap in Cambodia is one of the coolest UNESCO World...